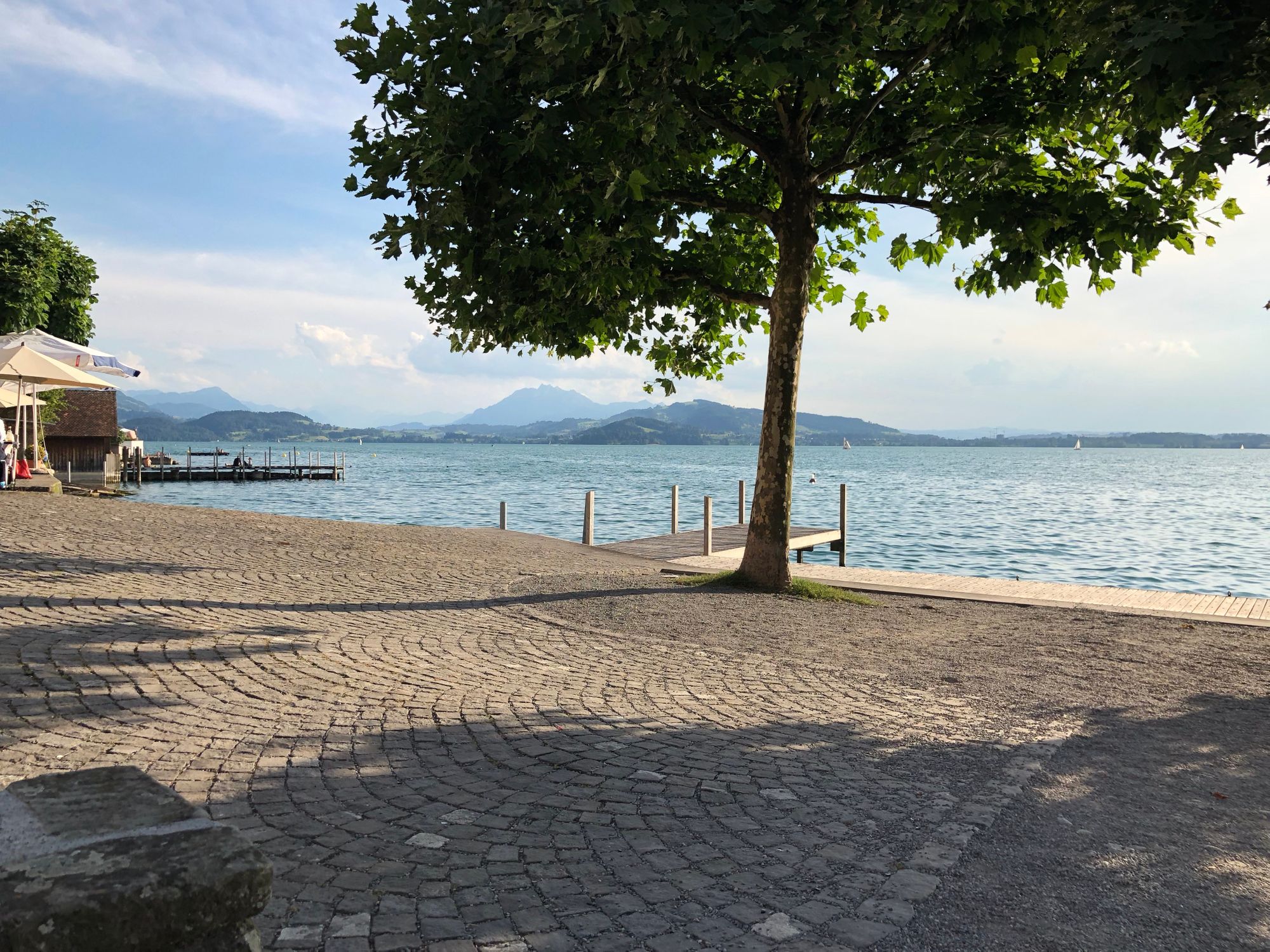 This past week, I was in Zug, Switzerland for TechCrunch's one-day conference on blockchain. I had a blast meeting so many interesting people, and learning a lot about the blockchain ecosystem. I had two on-stage interviews, and the videos are in the list below. I covered one panel for TechCrunch, and had a de rigueur article on China venture capital because no one can have enough of that, can they?
Chinese venture capitalists are putting in more dollars than their American counterparts, and the distinction between top tech companies in China and the U.S. is even more startling. But is that the whole story? Part of the change is blockchain,
➜ Continue reading...