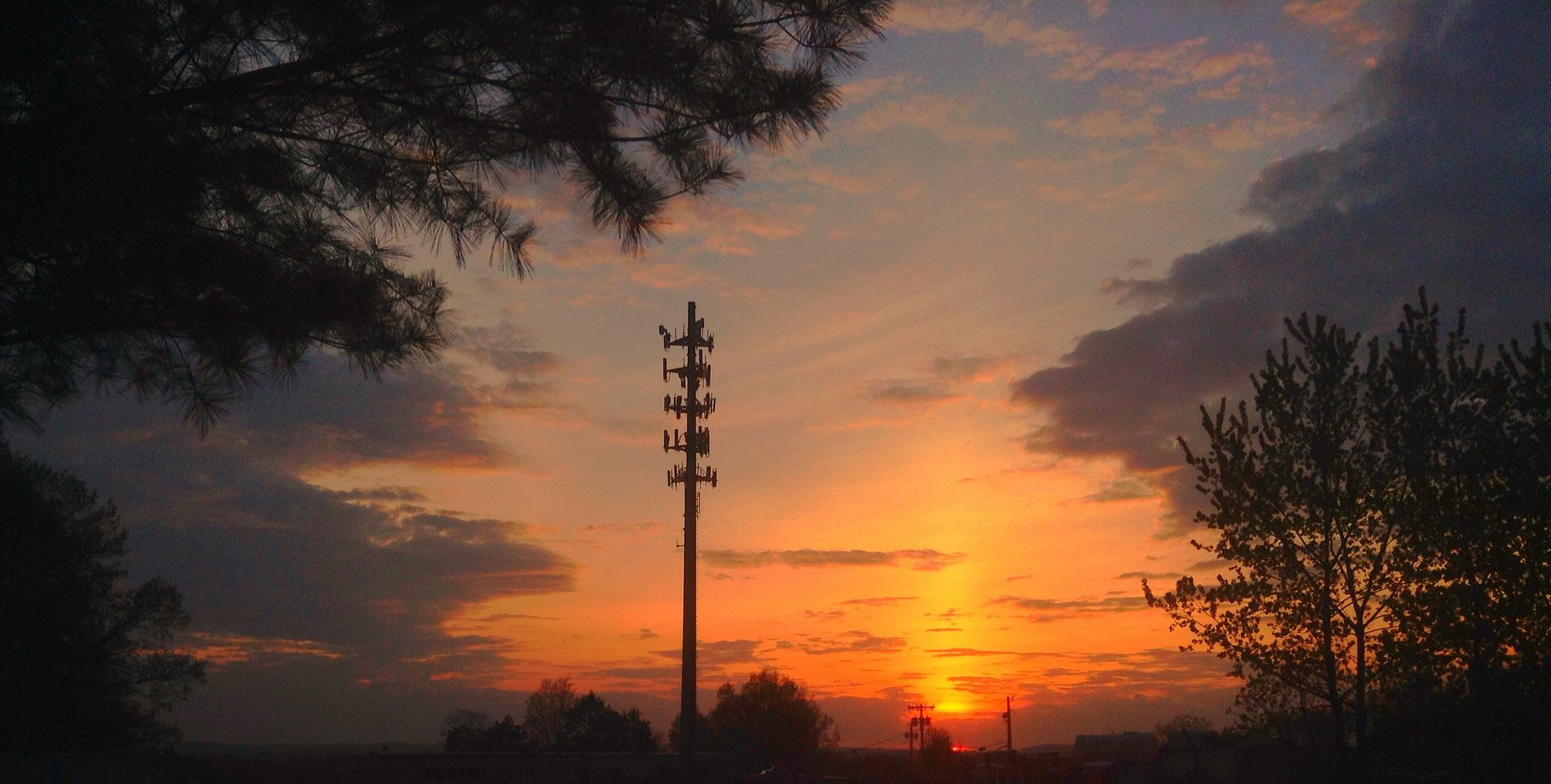 This week was busy with the Apple event as always, but also Mobile World Congress Americas, where it is clear that 5G is starting to become a mainstay concern for telcos across the world.
5G Dilemmas
Two pieces on the challenges of 5G. The first is an analysis around Apple's use of 5G in its popular line of iPhones. The company made no announcements this week, and that's the challenge for Apple given the timing of its product launches, particularly around China. China will have commercial 5G service late this year to early next year or so, but the next edition of the iPhone likely won't come out until September. That may seem like little time, but in the highly-competitive, mature smartphone industry, a few months may be just enough of a gap to allow another company to steal market share in one of Apple's most important growth markets.
On the other side of the world, a city north of San Francisco has voted to effectively block the rollout of 5G small cell technology into residential neighborhoods over medical and health fears. While the science is reasonably absolute that cell phone antennas have no link to health outcomes, what's crazy here is that 5G antennas will typically broadcast less radiation than the towers they are replacing. Whatever health effects were there before, there should be even less going forward. It's another example of the strange dichotomy within the country's leading innovation hub.
A profile of a cool new program that is trying to turn founders into angel investors by giving them a small pool of capital to invest in order to build
➜ Continue reading...