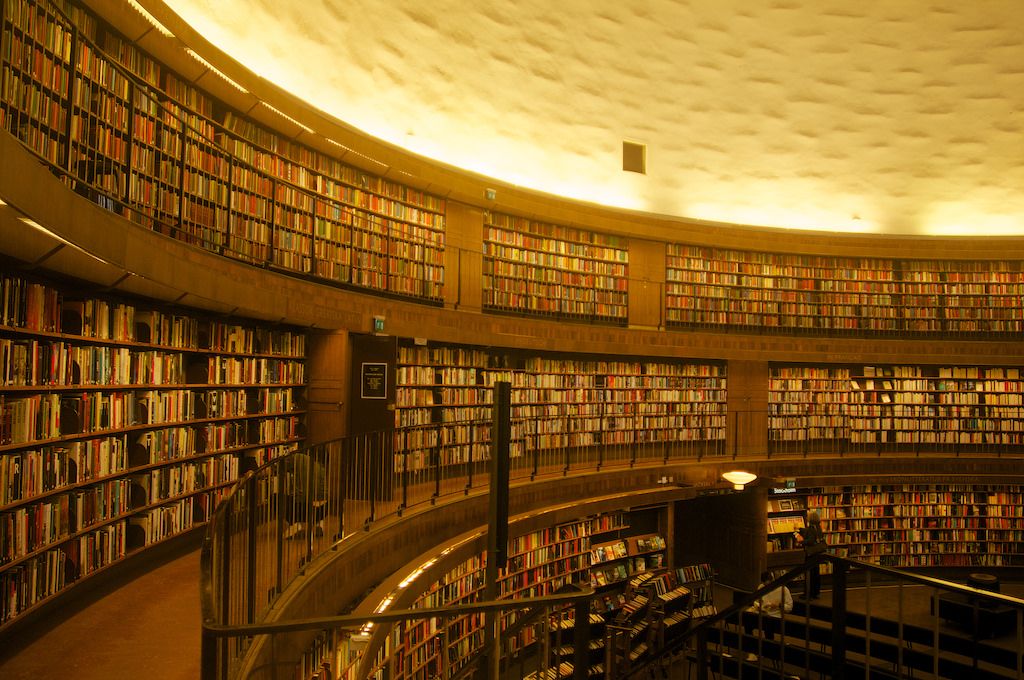 It's another year, and another year of great books. One of the goals of this year was to write more reviews of books that I have read — as you can see from the archives, that failed miserably except for a capsule blog post about Cixin Liu's Three Body Problem. I am making no promises about this next year.
That said, there were a number of great books that I read this year, and I hope more people read them as well. As I wrote about last week, I am attempting to be more deliberate with what I am reading. So there is more fiction this year, and I hope that trend continues next year.
Pachinko by Min Jin Lee
This was the single
➜ Continue reading...