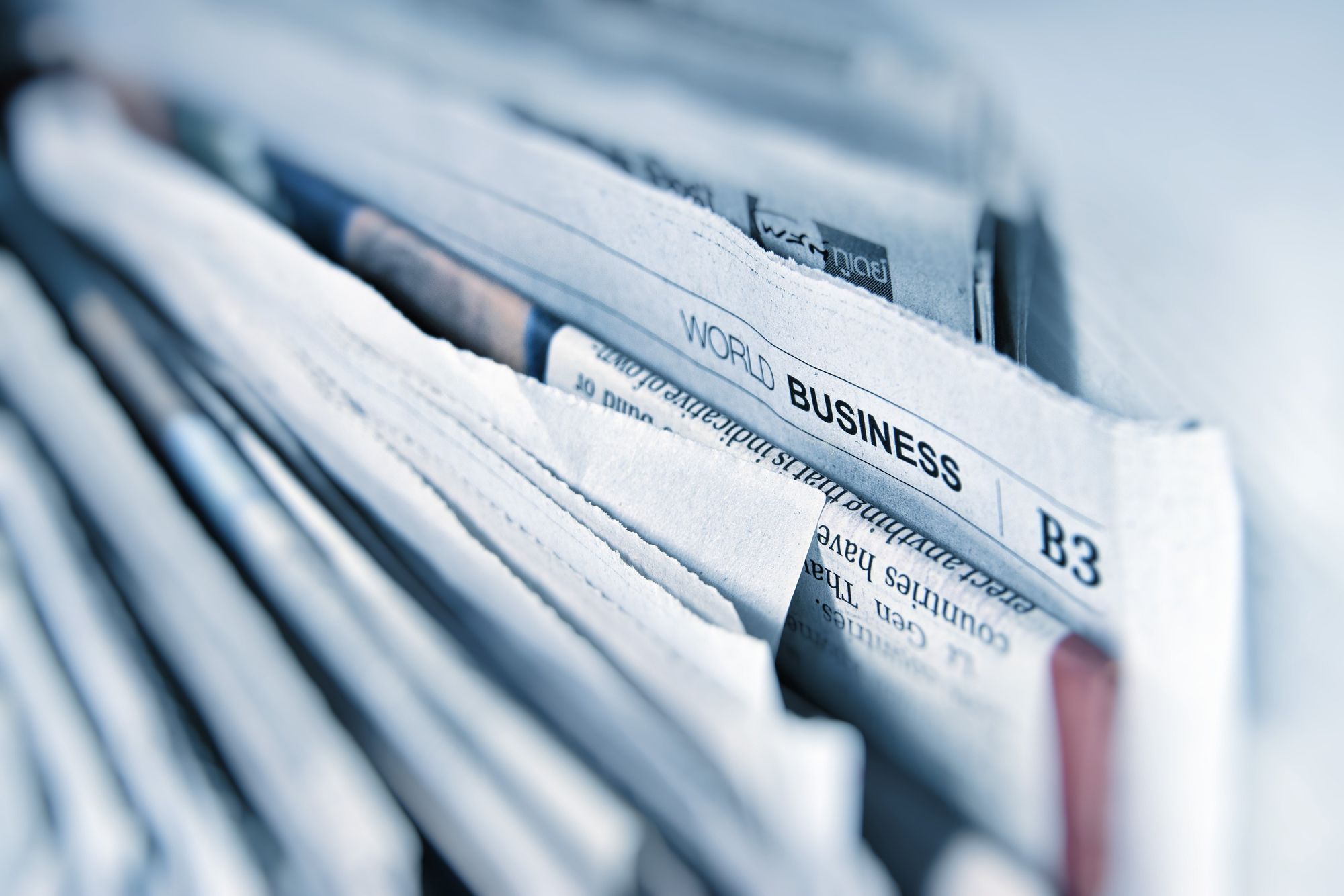 Every year, I read thousands of articles, essays and profiles (Reeder, which replaced Pocket for me, tells me more than 2,000). It's always hard to qualitatively summarize "the state of the union", but this year felt more repetitive, what with endless reporting on the War on Ukraine and the U.S. midterm elections sapping the bandwidth of already mentally-strained reporters and writers.
Alas, I wish I could say that it is a golden age of writing, but this year — while there were dozens of very solid pieces — I really felt our collective writing output failed to match the vertiginous moment that we are approaching as a world community. I'm biased as an editor, but the editing of articles (to say nothing of Hollywood's flabby blockbusters these days) leaves much to be desired, with so many words finally arriving at middling conclusions and narratives.
It's really a question of economics: the media world has just been wrecked in the post-Covid world. Crippling layoffs abound. Coupled with the more limited contacts between journalists and sources in our work-from-home era, and I am starting to see a general decline of that unique insight that comes from observing a subject and a story as closely as possible.
Negativity aside, this is the best of what I read in 2022 in terms of articles (also check out my best books of 2022!)
2022 was a year of shocks and disappointments, but it was also a year of bullshit craziness, bookended by the supposed rise of Miami as a tech hub and the crash of Twitter led by none other than that wisest of tech elder, Elon Musk. In regards to Miami, how do you cover the
➜ Continue reading...