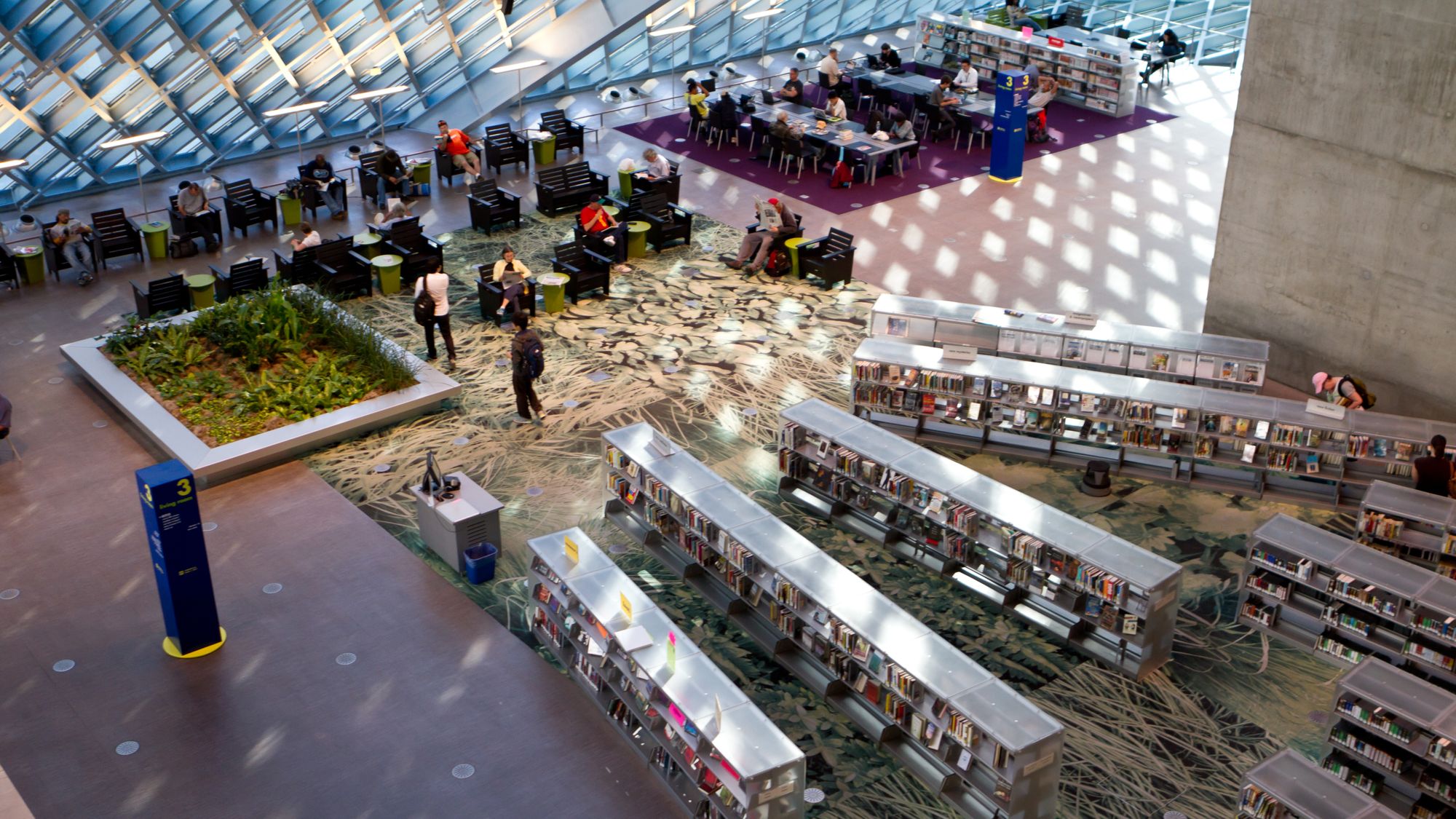 Every year for a while (last year's edition is here), I have compiled a list of the "best articles" I read in that calendar year. Typically, I choose a top five, and then a long, long list of honorable mentions (last year's list came out to 26 honorable mentions!)
This year, I read just as much if not more than usual. And yet, scanning through the hundreds of feature pieces and profiles I read this year, I can't help but feel that the collective corpus of our cultural creative energies was wanting. So much of the in-depth coverage this year was directed to the major topics of the day: coronavirus, the summer of police brutality and civil rights protests, the 2020 presidential election, and more. History is happening in the moment, and journalists and essayists covered these events with alacrity and heart.
And yet. I read profiles from April that might as well not have been read in the first place. Coronavirus articles that were the best in their genre just a few months ago have all but expired. The incredible reporting from the frontlines of protests this summer feel like a distant memory. And the election analyses were mostly wrong before the election, and still feel completely wrong after it.
Part of my goal with these lists is to highlight pieces that have staying power, and if I am being honest, there just didn't seem to be all too many pieces this year that fit that bill. So it's a slimmer year, and let's hope for a quieter 2021 where everyone can write pieces without the gush of deadline pressure.
Zach Dorfman's series of articles
➜ Continue reading...