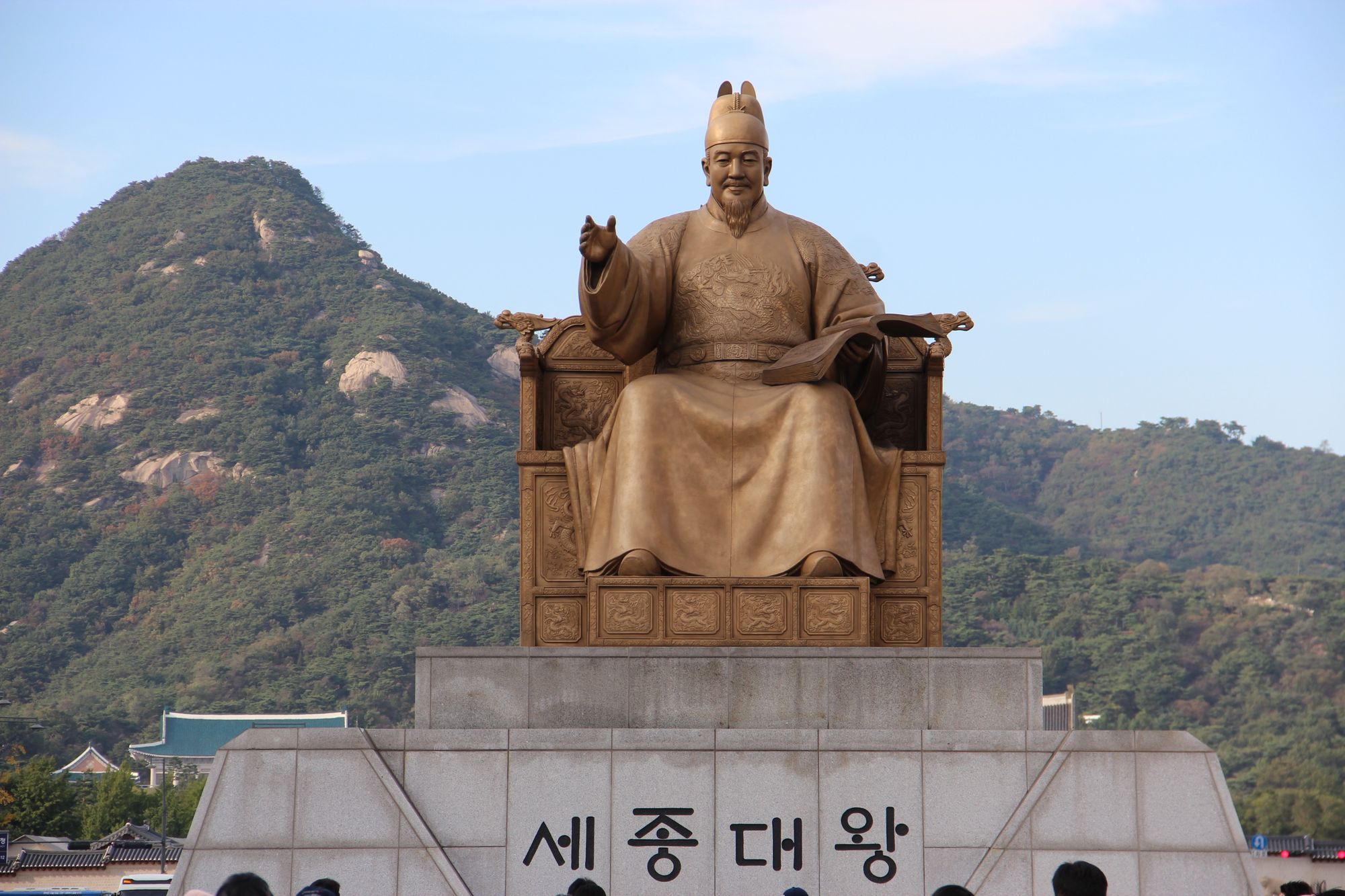 A little more than three years ago, I wrote a post called I Quit: 2+ Years of Anki and the (Near) Impossibility of Learning Languages, discussing my travails in using flash cards to learn foreign languages. That post remains this website's most popular by traffic, elicited extensive discussion in the comments, and also still triggers regular emails from readers asking questions about it.
But the reality is that I didn't quit (although I did take a break), and I think I have finally managed to get Anki to work well for me. But that required understanding more about how I learn languages as well as customizing certain patterns of Anki for use with Korean, which has its own unique characteristics as a language.
➜ Continue reading...