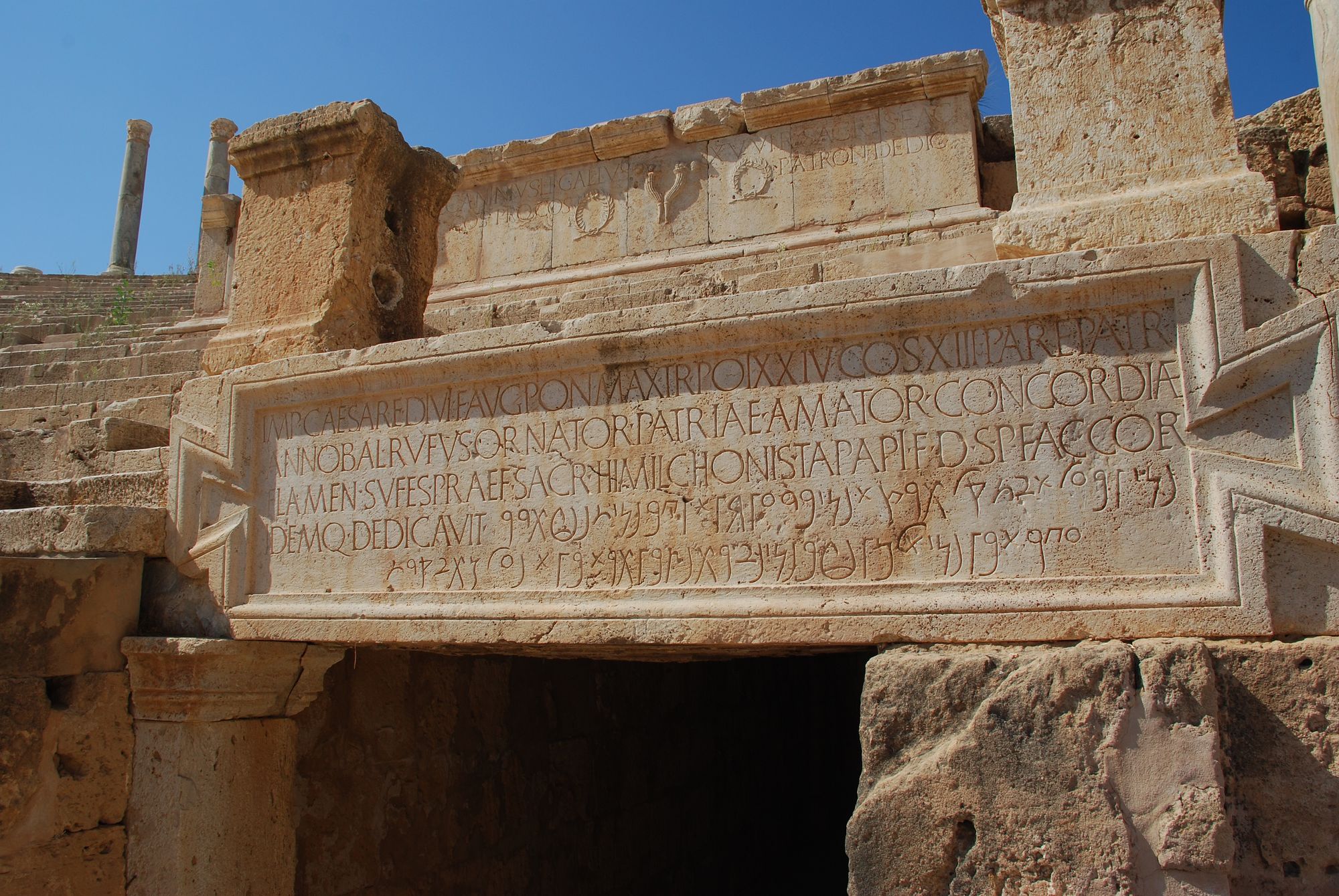 If most history is designed to zoom into the characters and events of a moment or trend in the historical record, The Lessons of History (published by Simon & Schuster) does just about the opposite.
A classic first published in 1968, the book is an act of pure reduction. The authors, Will & Ariel Durant, had previously spent decades compiling a multi-volume history of the world, and with this book, they created a summary of their life's work in just about 100 pages organized around a couple of topical areas like war, government, and socialism. As the two write in a short introduction: "It is a precarious enterprise, and only a fool would try to compress a hundred centuries into a hundred pages of
➜ Continue reading...