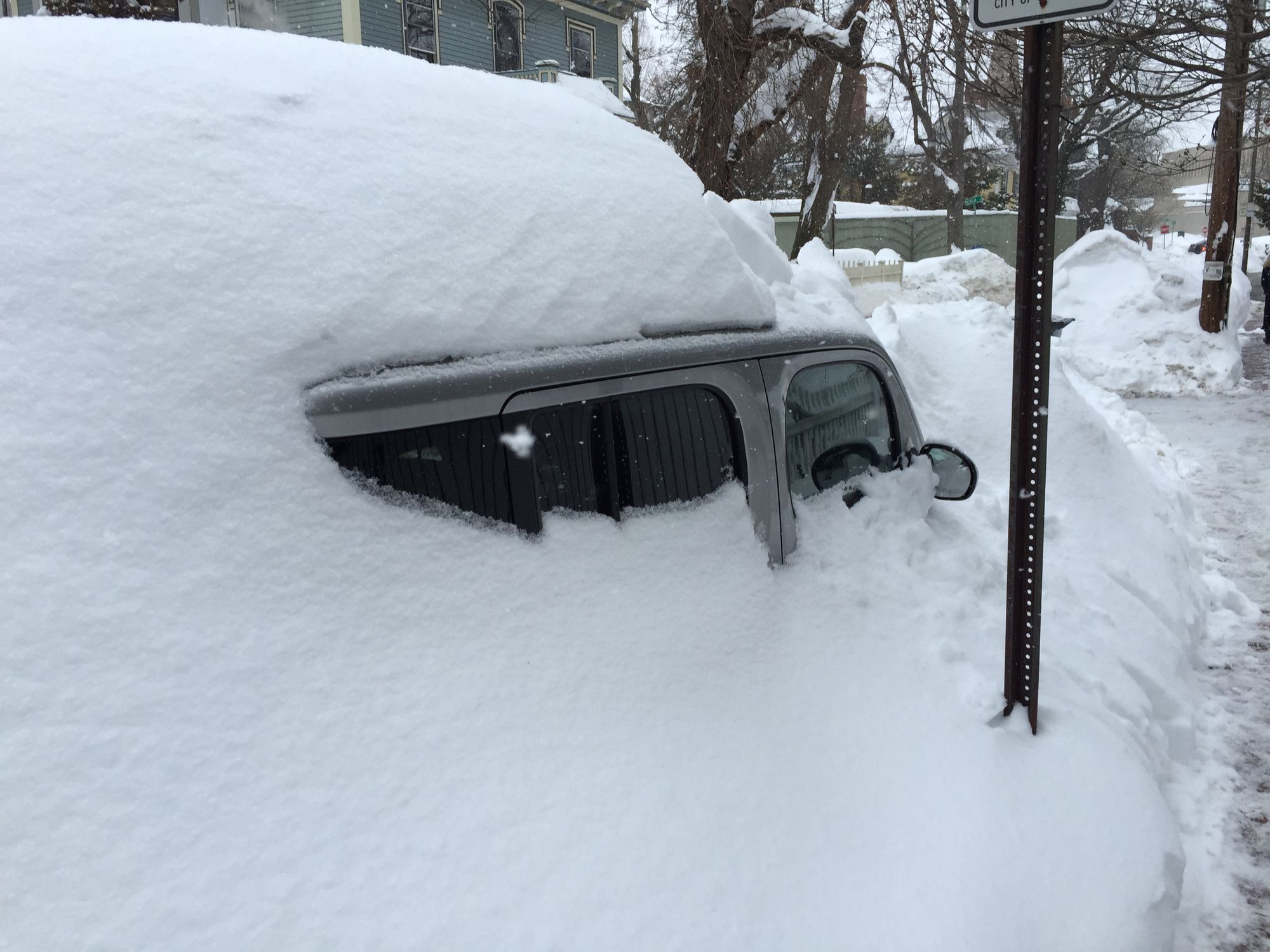 I think for a lot of people, being holed up inside during a catastrophic global pandemic is a great opportunity for reflection on life choices. But the timing is truly particular for me, since this year — in just a few weeks actually — I would have been most likely graduating Harvard with a PhD in Public Policy (virtually graduating, at least).
I did one year of my PhD before dropping out before the start of my second-year classes. It was a harsh year back in 2014-2015, with the polar vortex over New England leading to record avalanches of snow in Cambridge. Walking along Brattle Street and Harvard Square, it wasn't uncommon to walk through snow tunnels cut through the massive white piles. The winds were
➜ Continue reading...