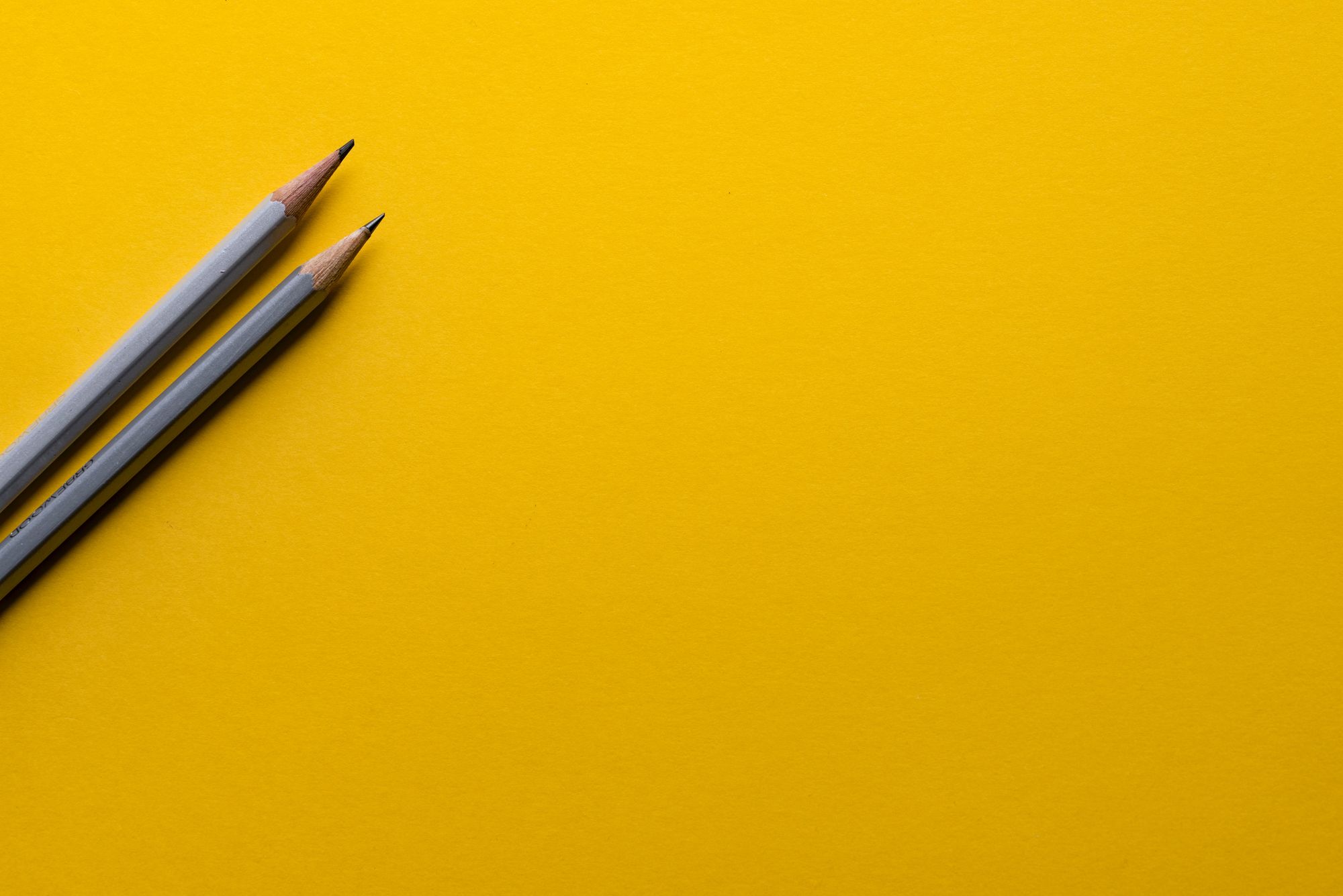 I last did a review of my writing in June and since then, I've published two dozen new "Securities" newsletters and podcast episodes. Here's a recap.
One blockbuster piece that drove a lot of email was on a theme I dubbed "Vaporware Skepticism," partially inspired by a line from Neal Stephenson's Snow Crash ("And that's how they know what's going on inside a person's head — by condensing fact from the vapor of nuance"). The piece explored the well-financed hopes of new technologies including decentralized finance, nuclear fusion, and lab-grown meats, arguing that VCs flush with undisciplined capital are investing earlier than the science in these fields allows. We all want progress of course, but there is a pace to these innovations that capital often can't accelerate.
The year of 2022 has been a tough one for optimism — a deep economic recession in tech, Russia's war on Ukraine, China's unending Covid-19 lockdowns, de minimis progress on climate disruption — but that doesn't mean there were no developments showcasing the enlightenment of humanity. In Scientific Sublime, I explored the James Webb Space Telescope and the broader impact of new scientific instruments on optimism. Progress certainly feels like it has been halted, but wondrous sci-fi moments remain possible when the best of global humanity comes together to push the frontiers of knowledge forward.
This has been a year of falls downward and somehow upward for a variety of notorious founders, politicians and bureaucrats. Reputations are rebuilt as past failures subside from minds. So where does reputation end and truth begin? In "Truth and Reputations," I briefly surveyed the landscape of our fallen "heroes" to explore what really lies below the sheen of some of the most spotlighted people in our society.
One of the bywords
➜ Continue reading...