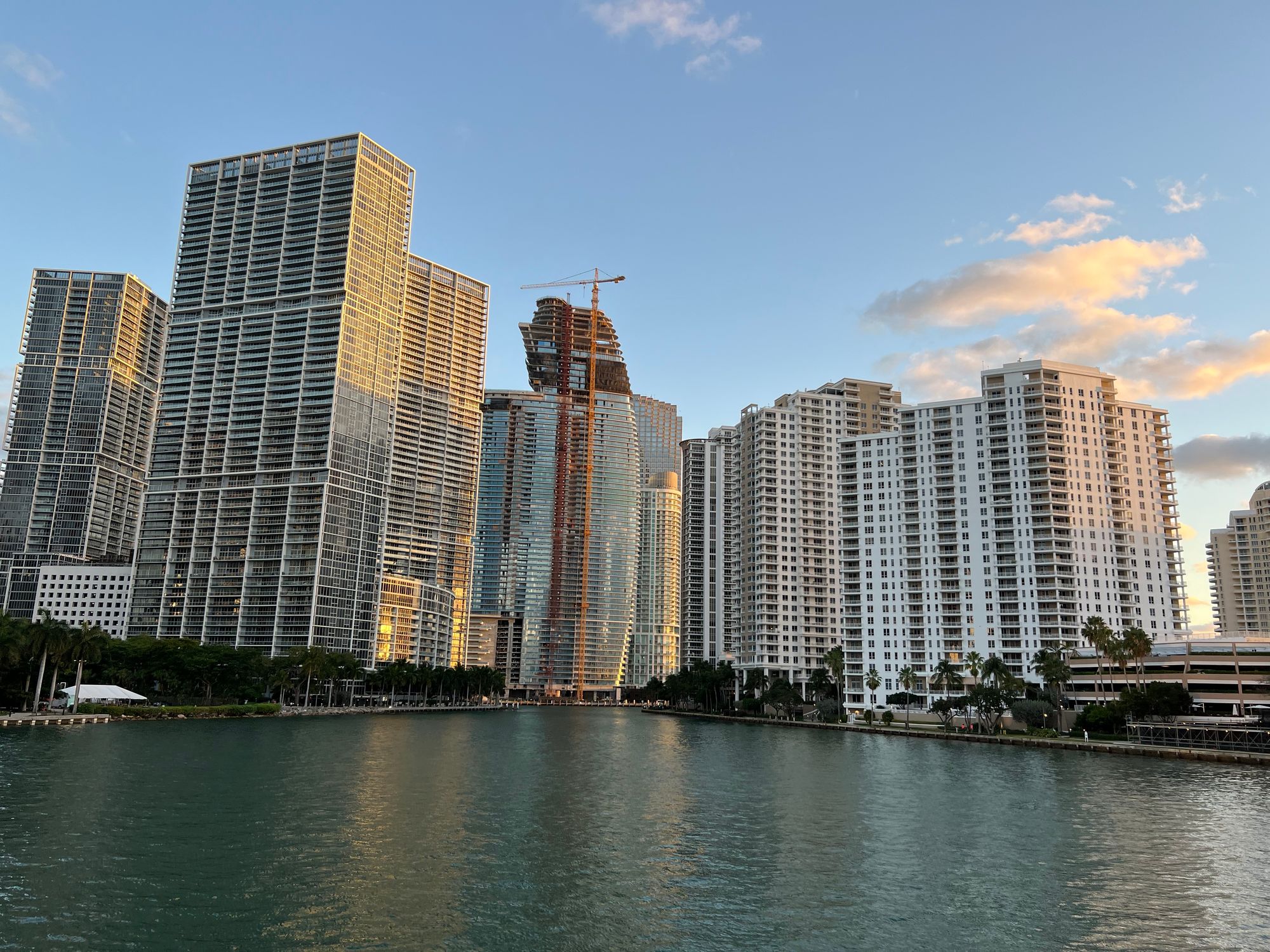 I've always been a believer in the quip that "America has three cities: New York, San Francisco and New Orleans. Everywhere else is Cleveland." It gets at the uniqueness of some terrains and urban centers and the infinite monotony of others. Having grown up in the Midwest and later moved to the coasts, I find the quip stands up extremely well.
A few weeks ago, I traveled to Miami for the first time. It's a dichotomy of a city — a place unique in culture and people and history and its attachment to Latin America, but with an architectural style and urban plan that is just brutally, concretely, boring. And frankly impossible to use — every single trips around the city ended up requiring an Uber, and every single time that Uber was surging 2.0x or above. A single two mile trip downtown that took about 9 minutes cost $26 with fees, tax, and tip. This is a fanciful place.
The weather was absolutely pristine and enviable though, and I can see the allure. April sells Miami unlike any place I have ever been — the music, the breeze, the beaches, the polyphonies — just the vibe. I get it.
Connected to the trip, I delayed read Mario Alejandro Ariza's recent book "Disposable City: Miami's Future on the Shores of Climate Catastrophe." Given a lot of the work I have been doing around disaster response, it seemed the perfect antidote to the positivity that emanates from the Magic City.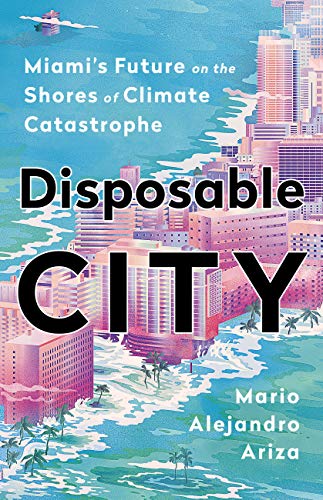 It's a negative if not dreary book, and positively among the global warming library, it tries to expand the panorama of people who are acting and reacting to the rising tides that threaten to subsume Miami back into the swamp. Given Ariza's cultural background from the Dominican Republic, we
➜ Continue reading...