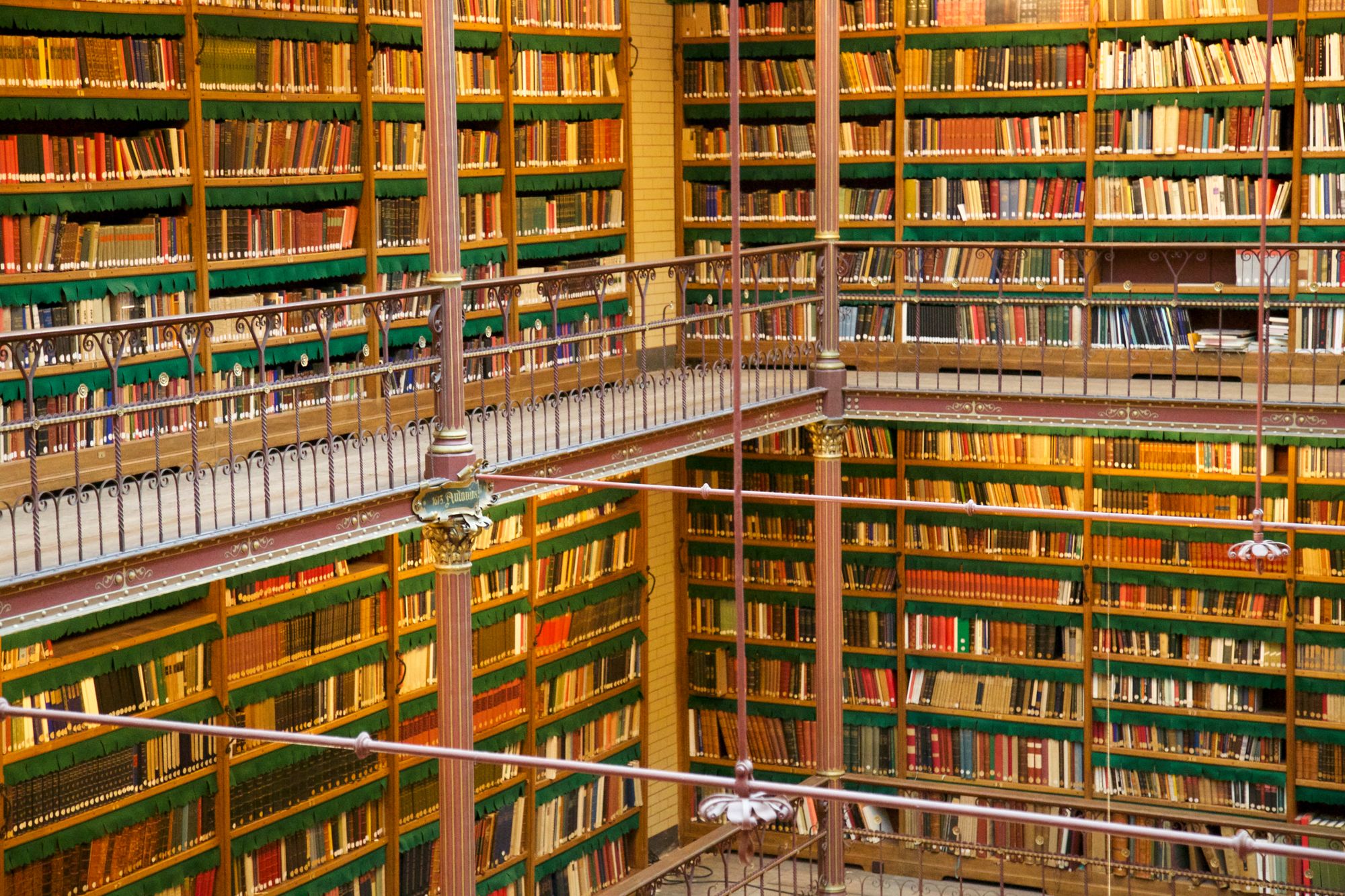 This year, I read 52 books or so, including 14 novels with the balance non-fiction. This metric has gotten more complicated to compute over the years — I have deliberately attempted to re-read some books and ditch others faster, so a true census is infeasible.
There were two recurring intellectual themes across my reading. The first was around climate change and natural disasters, which I was heavily reporting on at TechCrunch before decamping to Lux Capital. The second theme centered around the future of truth and reason (and by extension, democracy). The two actually have a lot of overlap, and it was enjoyable to juxtapose them together.
While I was fortunate to read many amazing books, there were also several that didn't meet my admittedly high expectations for them. I don't generally highlight things I don't like (why bring attention to them in the first place), but they were sufficiently interesting to ponder on their flaws that I felt it right to include them at the end.
First Place: A Savage War of Peace by Alistair Horne
This was a surprisingly staggering work from the late 1970s on the history of the French-Algerian War. Over the past two years, I have been reading most of Albert Camus' bibliography, and I wanted to get a broader understanding of the milieu in which he lived. This is one of the canonical books on the conflict in English, and so I purchased it without much expectation. What I got was a masterpiece of historical writing, and a paragon of what great narrative history can offer.
Horne has a critical advantage compared to most historians in covering a contemporary war: access to nearly every player on all sides of the conflict who are remarkably open about their motivations and actions during the
➜ Continue reading...