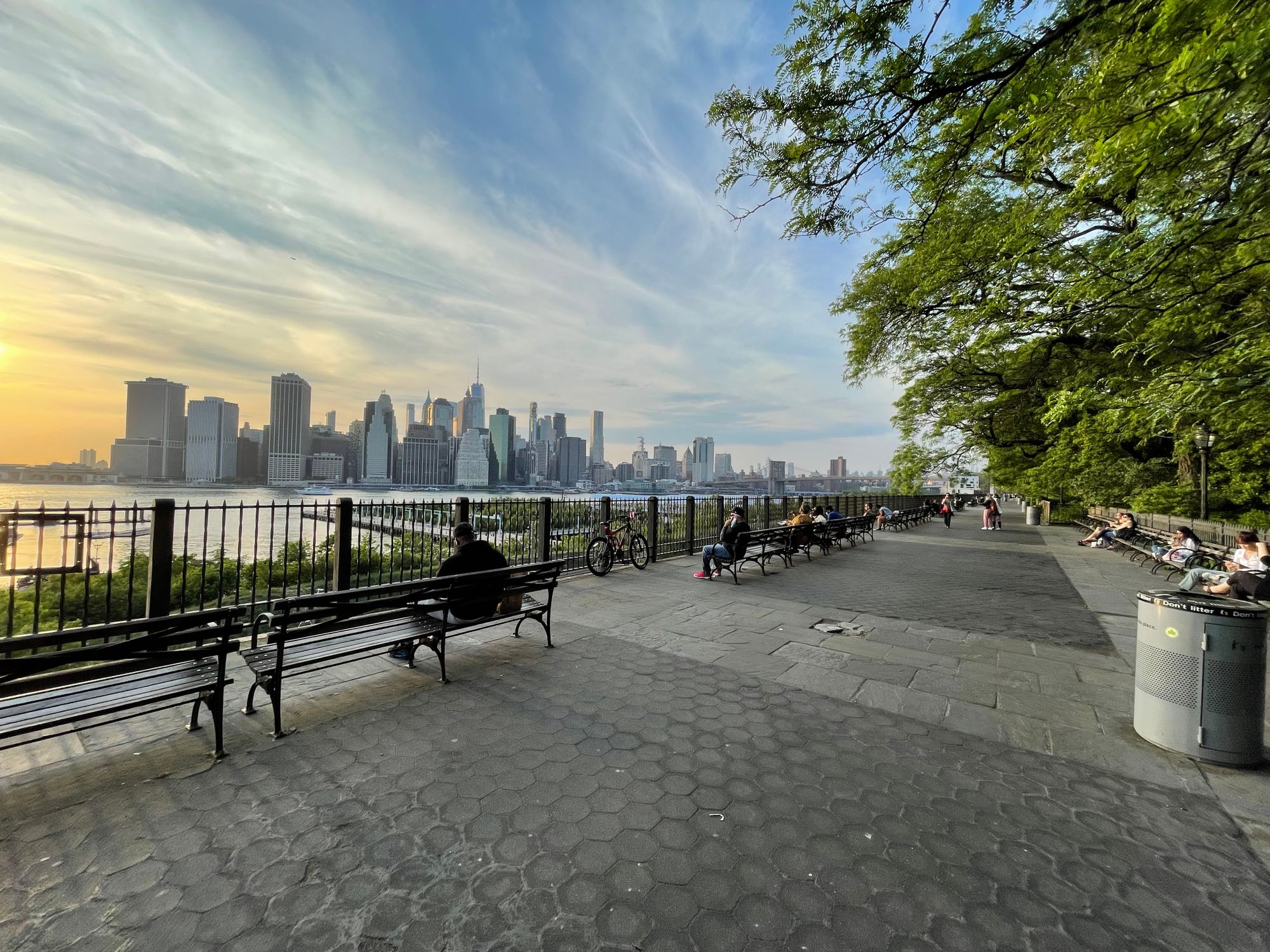 One of the most important trends in American politics and media is the concentrated attention that national politics gets from voters and journalists. In book's like The Increasingly United States: How and Why American Political Behavior Nationalized by Daniel J. Hopkins, there is overwhelming evidence that American voters are increasingly choosing their votes based exclusively on national issues, rather than local ones.
That trend leads to vignettes like this section of a recent profile of J.D. Vance in The Washington Post Magazine by Simon van Zuylen-Wood at a campaign stop in Ohio:
One thing that struck me as I checked out Vance's campaign events was how rarely voters wanted to talk about topics of local relevance. … Yet nobody in the room — or any other event I went to — asked about drug addiction. It's not that voters didn't grill Vance. They just preferred to ask about his past anti-Trumpism, or his relationship with Thiel, or any number of more unexpected national concerns, such as term limits.
There are a myriad of causes for this "nationalization," the largest of which is shifting media coverage. As local news has dried up and so-called "news deserts" have become widespread, the only sources for political and civic news is often national-focused publications or broadcasts.
While causality is often assumed here, I find it quite complicated. It's assumed that because local news has disappeared, voters have migrated to national voices and that's influencing their vote and behavior. The opposite though could be true: voters have lost interest in local issues, stopped reading and watching local media, and therefore local media has lost its audience and therefore profits over time?
For instance, take this profile piece in The Atlantic by Scott Nover about Bklyner, a local-news startup founded by Liena
➜ Continue reading...