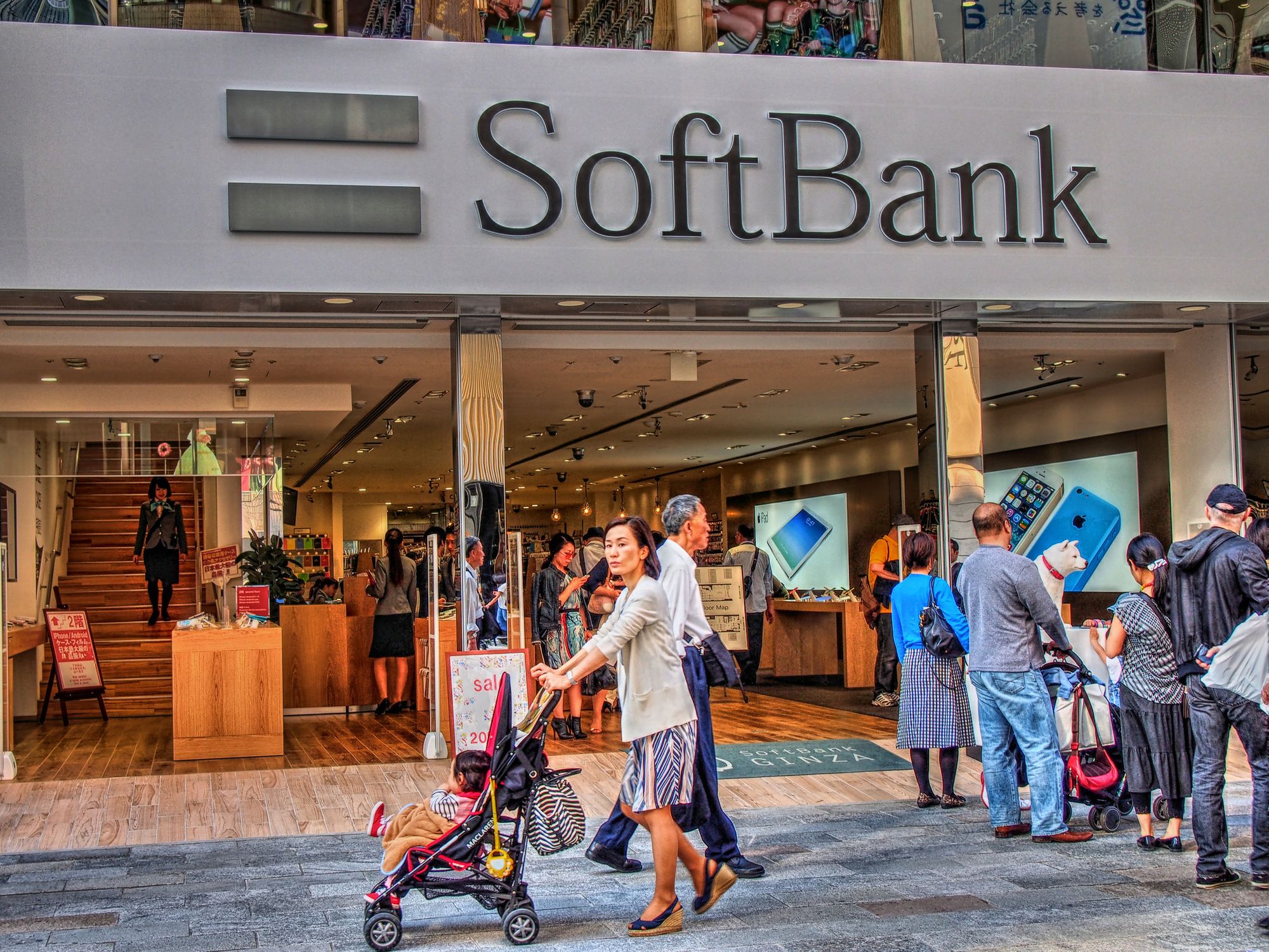 Damn good writing productivity this week if I do say so myself. A set of five articles packaged as part of a new content experiment at TechCrunch, a book review, and two more editions of TechCrunch's Equity podcast.
Package: SoftBank and Form Ds
A set of five columns focused on SoftBank's financial performance and Form Ds, which are the filings that startups typically submit to the SEC when they take venture capital. SoftBank loves debt, but yet has managed to continue to outperform on operating income growth, while
➜ Continue reading...