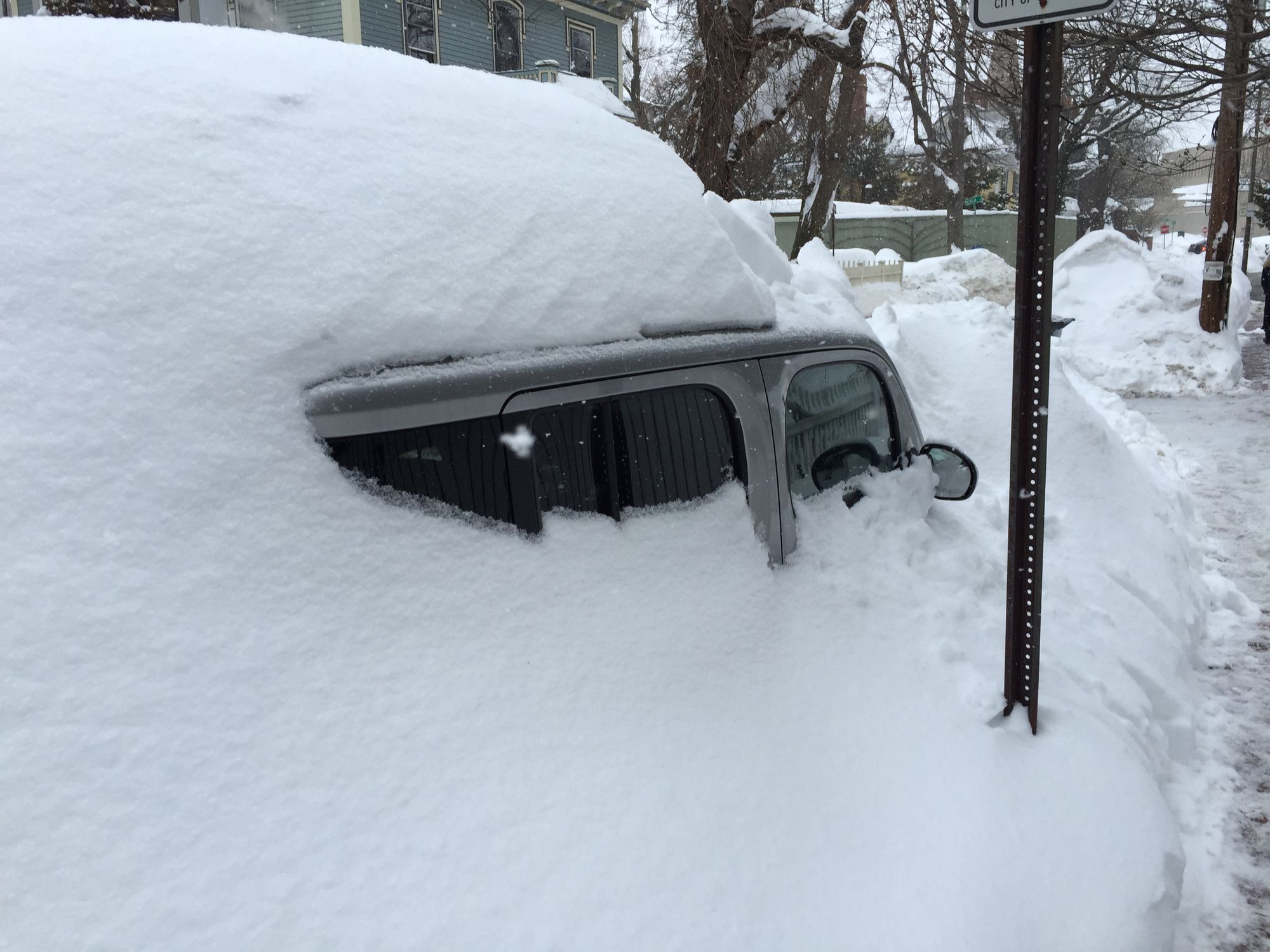 I think for a lot of people, being holed up inside during a catastrophic global pandemic is a great opportunity for reflection on life choices. But the timing is truly particular for me, since this year — in just a few weeks actually — I would have been most likely graduating Harvard with a PhD in Public Policy (virtually graduating, at least).
I did one year of my PhD before dropping out before the start of my second-year classes. It was a harsh year back in 2014-2015, with the polar vortex over New England leading to record avalanches of snow in Cambridge. Walking along Brattle Street and Harvard Square, it wasn't uncommon to walk through snow tunnels cut through the massive white piles. The winds were extremely piercing and cold, and the skies never turned away from dark grey for days (I recall weeks at a time, but maybe I'm being darker than it really was).
I was always sort of ambivalent about a PhD, and remained so the past few years after dropping out. That ambivalence has always been about the dichotomy between the vivid intellectual life in Cambridge, where you can be passionate about any topic imaginable and find others to share that passion with, and the cold economic reality of a capitalist system that does little to patron intellectual life today.
There were memorable vignettes from that era that I cherish. A bricolage of a reading group that was interested in sociology of quantification, one of those academic fields that you realize no one is ever going to read, but which is endlessly fascinating for me and like six others globally. A six hour national security seminar with the entire Bush foreign policy team that no one showed up for because it started at 8am and they
➜ Continue reading...