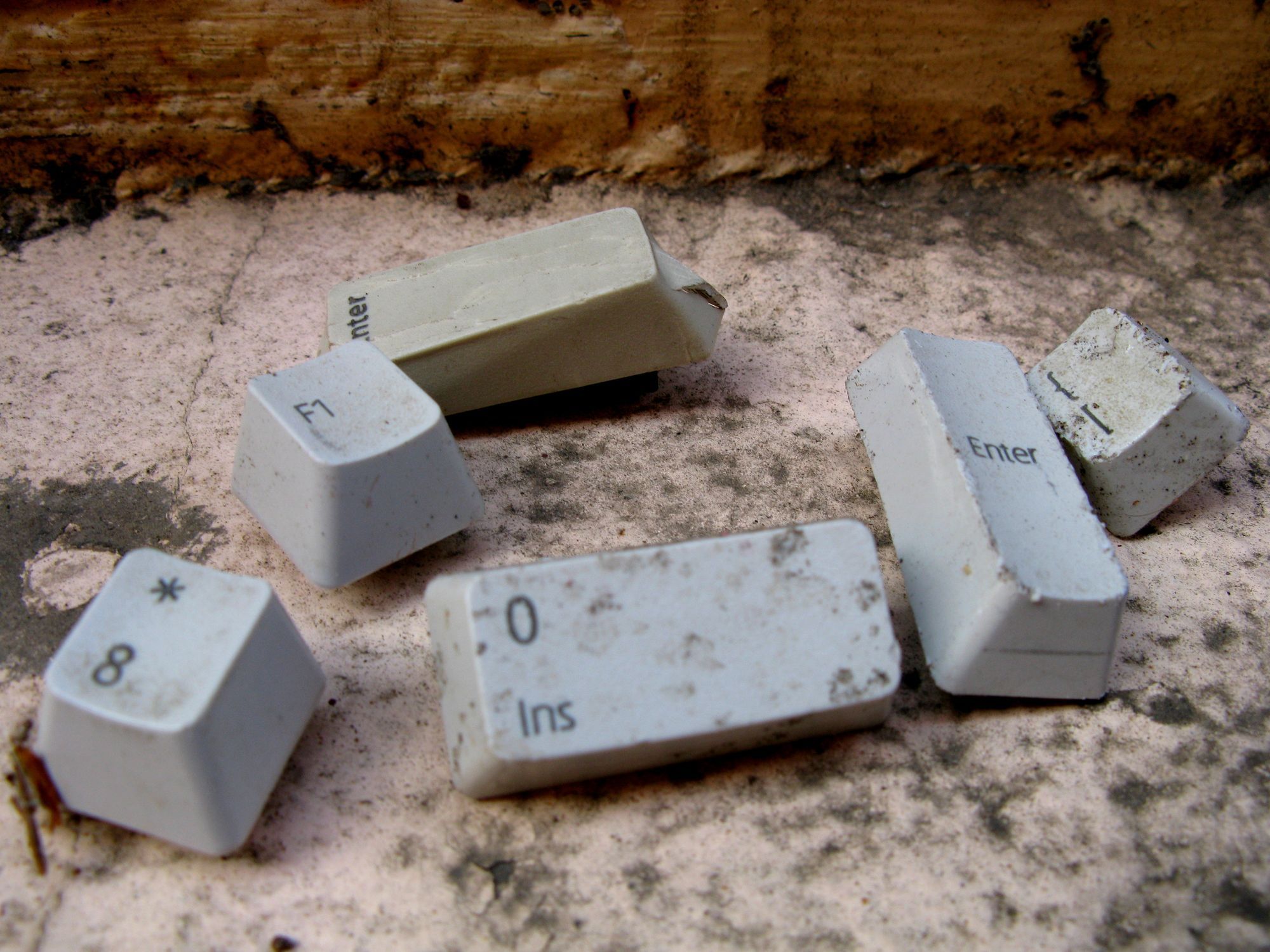 Best Articles I Wrote (2018 Edition)
I've already written up my favorite articles I read this year, and so it is time to talk about my favorite articles that I wrote this year.
I wrote 173 pieces for TechCrunch this year, covering a huge gamut of topics including the rise of China's technological dominance, enterprise and infrastructure startups, and the changing nature of venture capital. It's been quite a year!
Without too much ado, here are the top three articles and a couple of honorable mentions.
Top Articles
Subscription is increasingly the default revenue model for software and media, but what happens to consumers when every single service we use requires an annual payment? Subscription Hell, basically. This was a
➜ Continue reading...