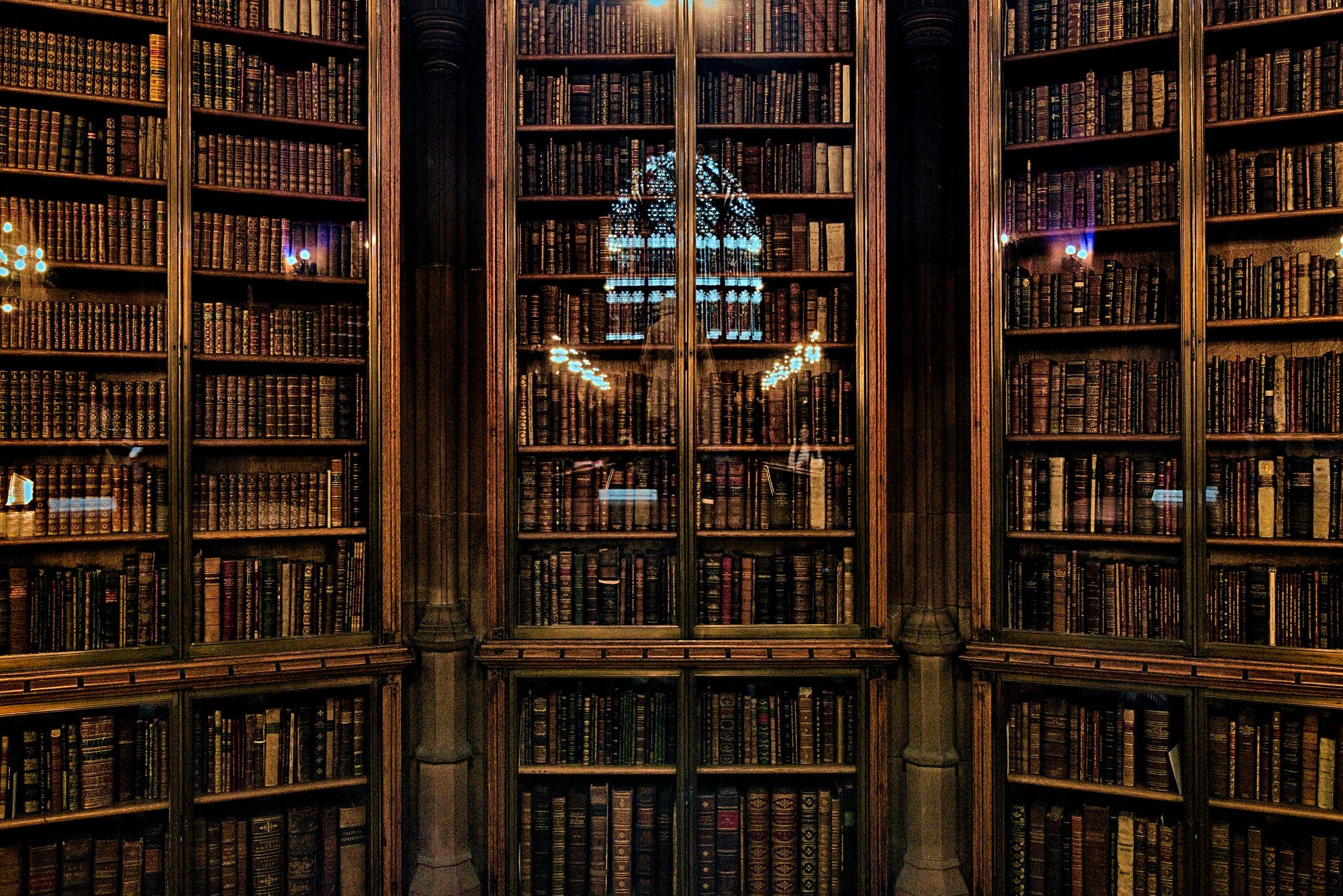 This year, I read 40 books, which included 11 novels and 29 non-fiction books. I am currently reading Maoism: A Global History by Julia Lovell, and that will likely be the last book I read for the year.
Looking over the reading list for this past year, I have to admit that there just aren't that many great books to recommend. Most of the books I read were "award-winners" or highly recommended either on 'best of' lists or from friends, so there was already a winnowing selection process happening in the books I chose to read (i.e. I didn't go to the bookstore and pick up random copies of things). But as I step back a bit this Christmas and look over my reading list, I am unhappily surprised to find just how little impact most of these books made whatsoever, either on my thinking or just as good stories.
I think at the core of it, the challenge is simply that most of these books just failed to live up to expectations. Many of them have ambitious agendas, either as novels and what they are trying to do with their stories, or as non-fiction books trying to change the way we see a subject. And most simply missed the mark. I don't think there is a deep lesson here, other than to say, I am always open for bold works, and hope to read more of them in the future.
Okay, now here is the list:
First Place: 'Maoism: A Global History' by Julia Lovell and 'Imperial Twilight: The Opium War and the End of China's Last Golden Age' by Stephen R. Platt
There is some danger in recommending a book like Maoism when you are only about a third of the way through
➜ Continue reading...