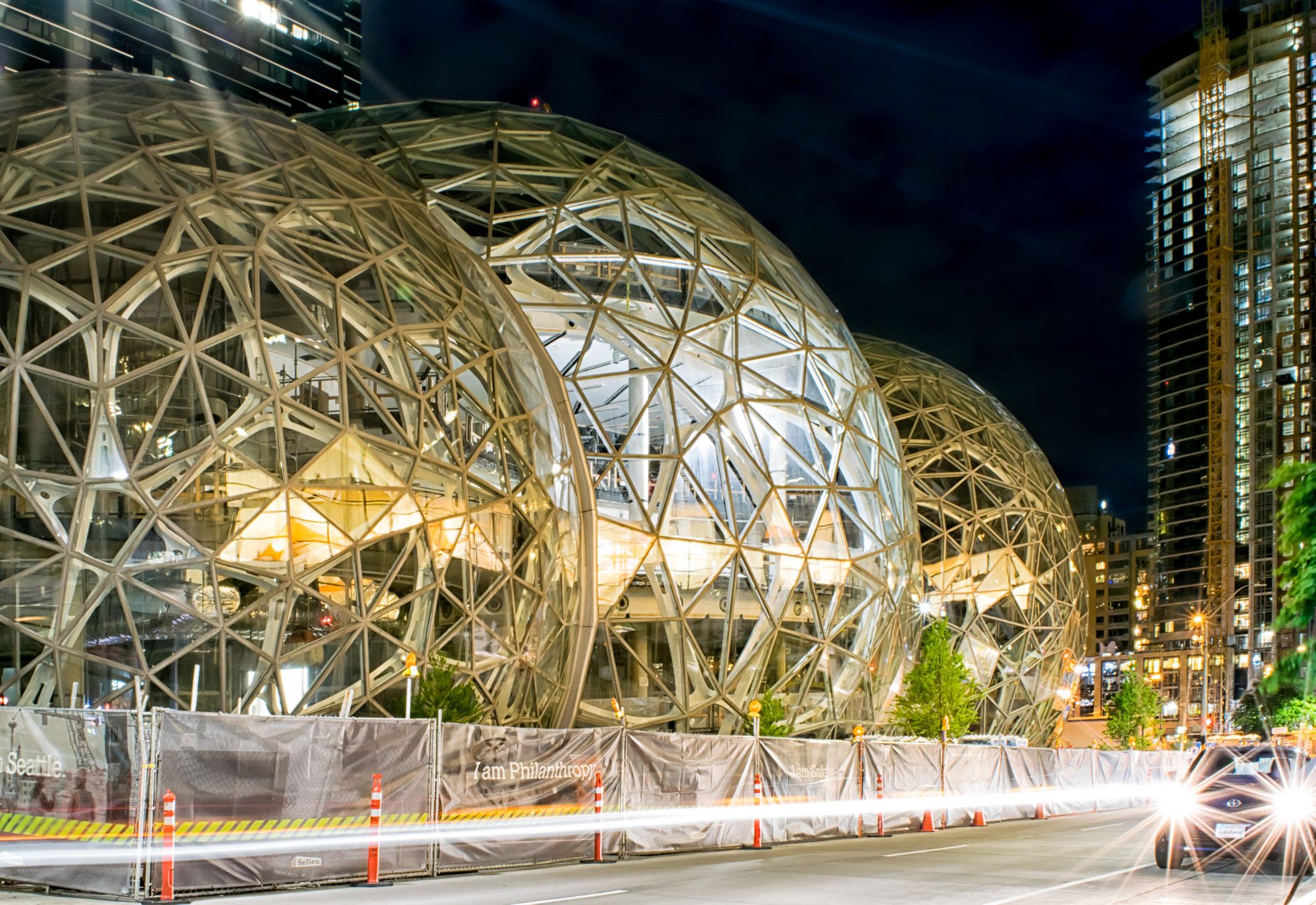 Happy Thanksgiving! As another year comes to a close, it is always great to refocus on what we are thankful for each year.
An argumentative essay that largely agrees with Amazon's process for selecting its HQ2. Such location decisions are almost always the exclusive province of boards of directors, but Amazon did open it up a bit to offer politicians an opportunity to make their pitch. Maybe people didn't like the process, or thought it was sickening how much cities were willing to fight for jobs (I don't understand that personally). In the end though, it is great that cities had any input at all on a private corporate matter.
Experimental
➜ Continue reading...