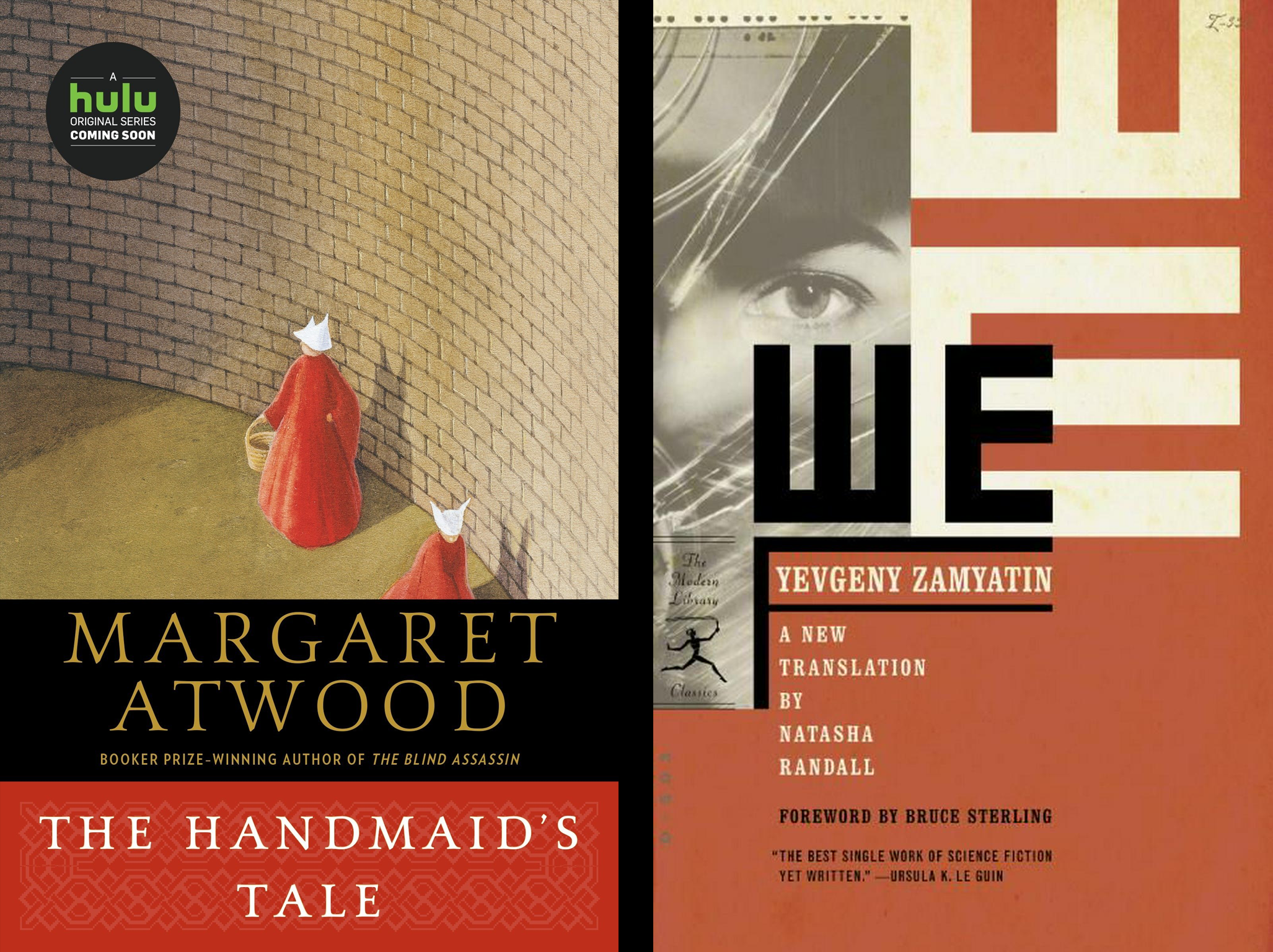 For novelists, there is a bright line between speculative and let's say speculation fiction. In speculative fiction, the author's goal is to hit the fast-forward button on our thinking, offering us a context to consider the patterns and trends we observe around us and see how they (may) play out. In contrast, "speculation fiction" (or plain old science fiction) just plops us in a whole new world, with no extension from our reality needed or implied.
Dystopias are interesting because they almost always end up on the speculative side of the divide, even when they might otherwise work better as pure speculation. Their authors want readers to meditate on certain matters precisely, and so creating a continuity with today is paramount for believability
➜ Continue reading...