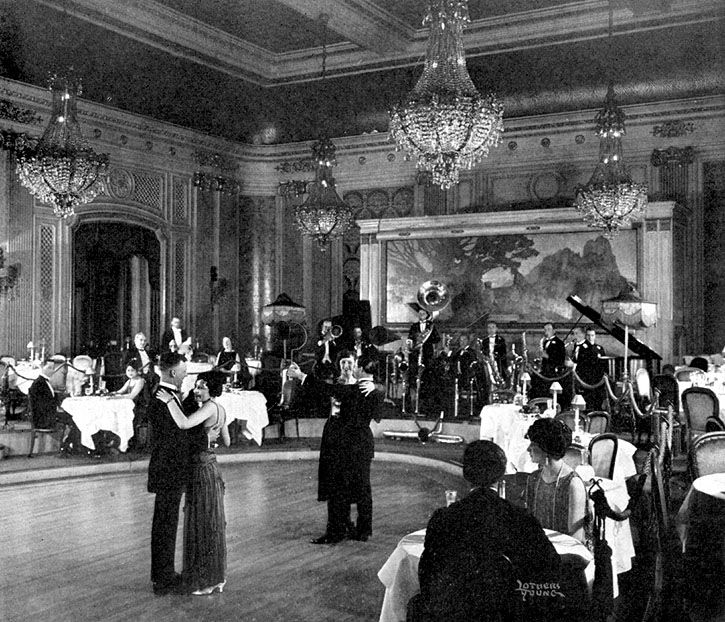 How does one experience an era? How much can we "feel" the time and place we are in? In the post-Covid world, it feels as though we live in a time of fear, a time of caution, a time when the future is diminished and each day is a fight through some path-dependent consequence of the last two years of pandemic-induced change.
It's also a time of decadence, for those inclined to certain strains of analysis such as Ross Douthat's 2021 book The Decadent Society. There's a feeling of listless purposelessness, of everyone walking on autopilot from one Saturnalia to another, all while the core foundation of a strong nation is left unattended to crumble. Or so Douthat's theory posits, along with a whole wing of the bookstore haranguing the intentional decline of the once great nation of America.
Of course, it's interesting to describe the zeitgeist of a country of 330 million people. Who determines the zeitgeist? Where is it centered? Does it apply to the urban centers or the hinterlands on the periphery? Just exactly how do you "average" the feelings of so many people? In much the same vein as Benedict Anderson famously described a nation as an "imagined community" since no one can meet everyone else in the nation, is there such an imaginary as zeitgeist? Does this "feeling" or "sense" of an era have any purchase?
I recently read Joseph A. Tainter's The Collapse of Complex Societies, and while the 1988 book is mostly on societal collapse per its title, one aspect of his analysis that I felt was sizzling was his denunciation of any of these squishy feelings of zeitgeist, which he assails as "mystical factors." In his analysis, such factors are completely undefinable, and entail value judgments
➜ Continue reading...