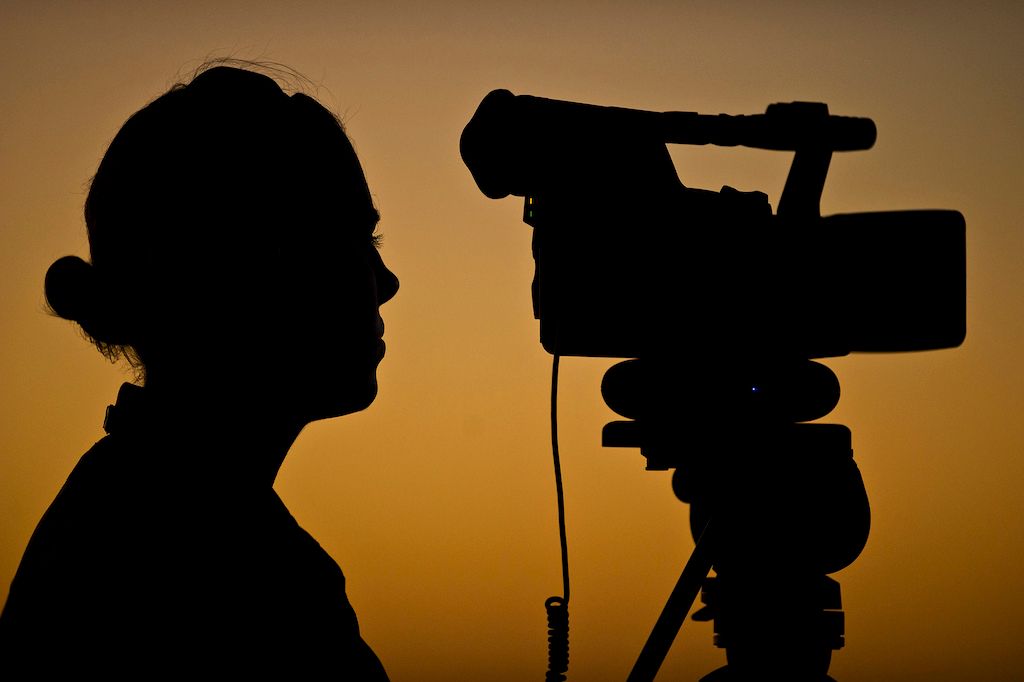 Another week of heavy non-writing work, but two good essays and one news announcement isn't a bad haul.
This was a response to a recent Columbia Journalism Review essay about the need to completely rebuild the tech press from scratch. I feel as though this vastly overstates the problem, which is essentially that tech has grown to affect every facet of human existence, and it is really the non-tech press who need to raise their standards. In addition, I argued for the importance of dynamic range in the coverage of tech. A small startup is worthy of more praise than a massive behemoth tech company, and the level of criticism should expand as companies grow.
➜ Continue reading...