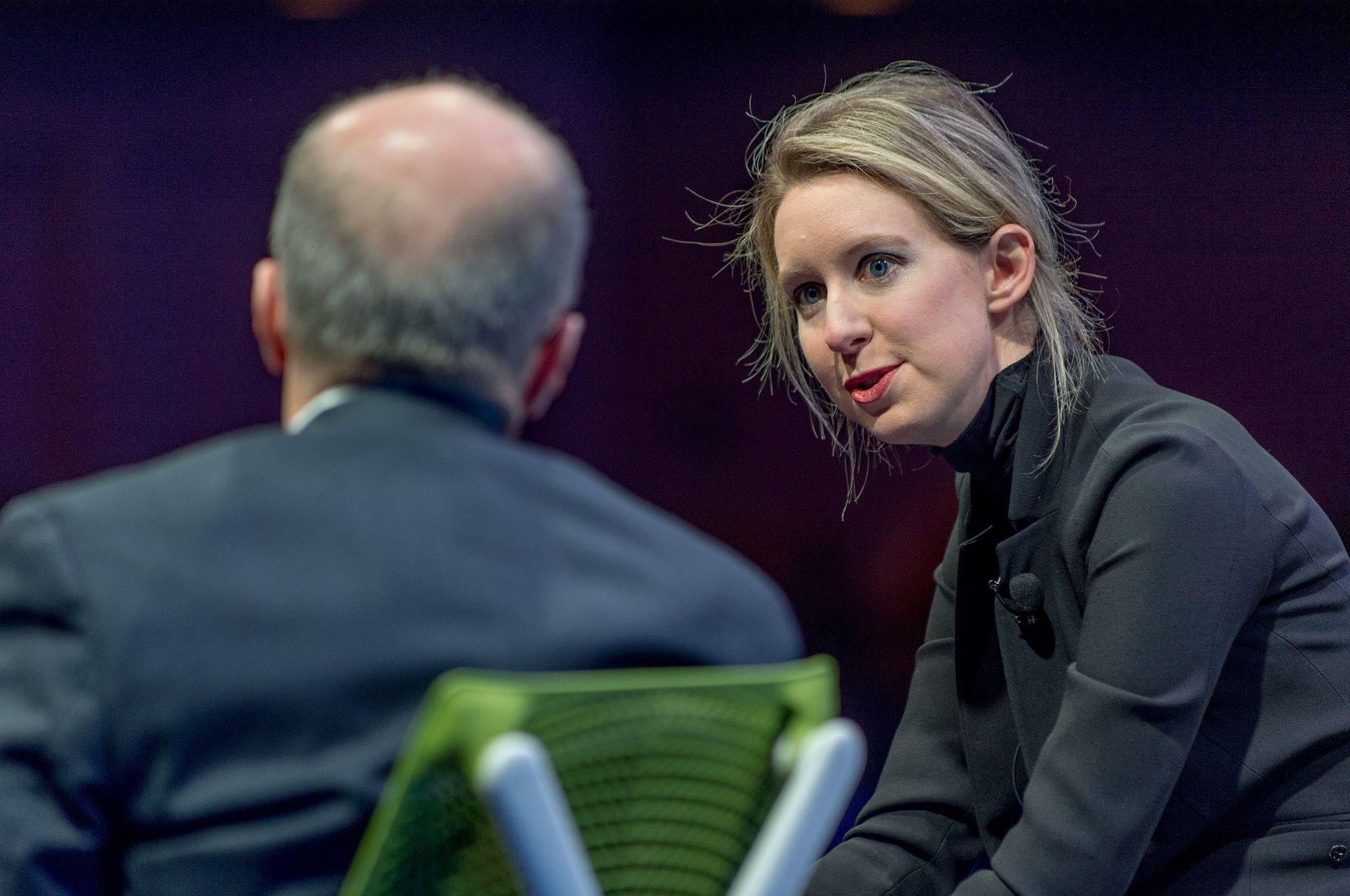 Another week, another mixed bag of news. Trump continues his tariffs spree, but also some continued news from Silicon Valley. Some weeks are just like all other weeks.
A book review of one of the most widely-discussed books published on Silicon Valley in some time. The story of Theranos is now widely known due to the work of John Carreyrou at the Wall Street Journal, and this is the complete story with a bunch of details filled in. For such an important book on business ethics though, I found the book to be a bit pedestrian — for all of the fraud (and there are heaps of it), it's hard to really feel that anyone
➜ Continue reading...