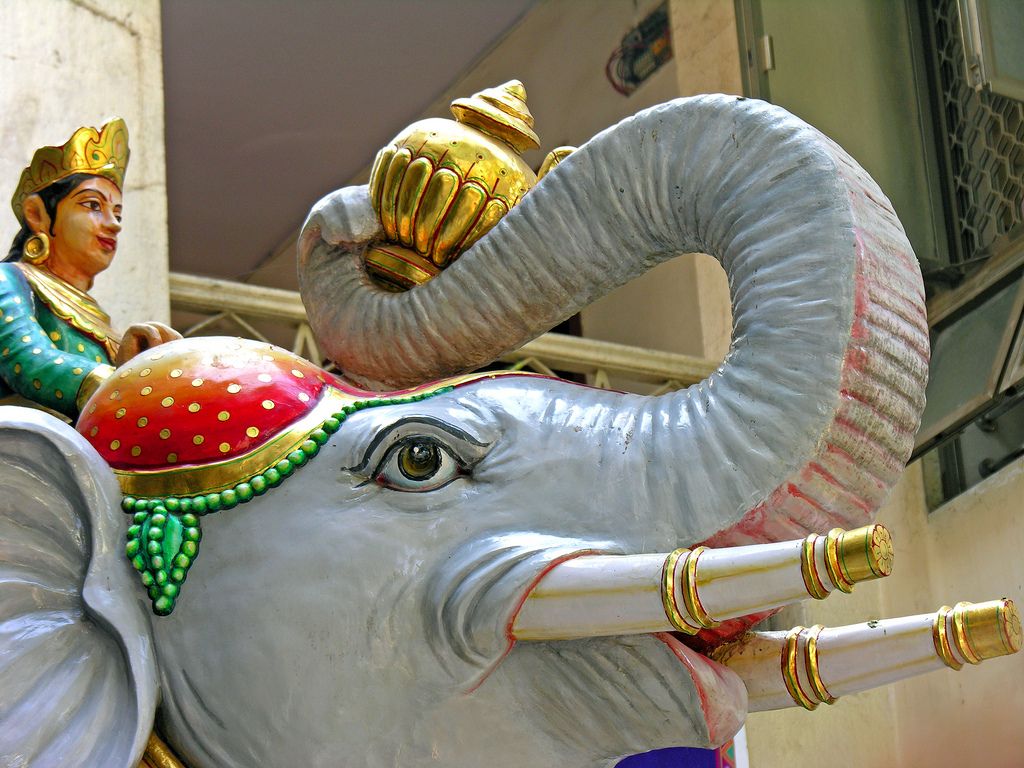 Another week, another set of important stories about startups, technology, and policy between the U.S. and Asia. Plus, one product launch.
Data sovereignty is one of those slow-boiling issues that are easy to miss, but incredibly important to stay on top of. I have been focusing a lot on China's data sovereignty policies, including its relatively new cloud computing law, but this week I shine the light on India. The country is promulgating a revamped data localization law that would require Indian data to be stored in local data centers. It's a laudable goal for locals, but extraordinarily complicated for cloud providers who have to handle the data governance rules.
➜ Continue reading...