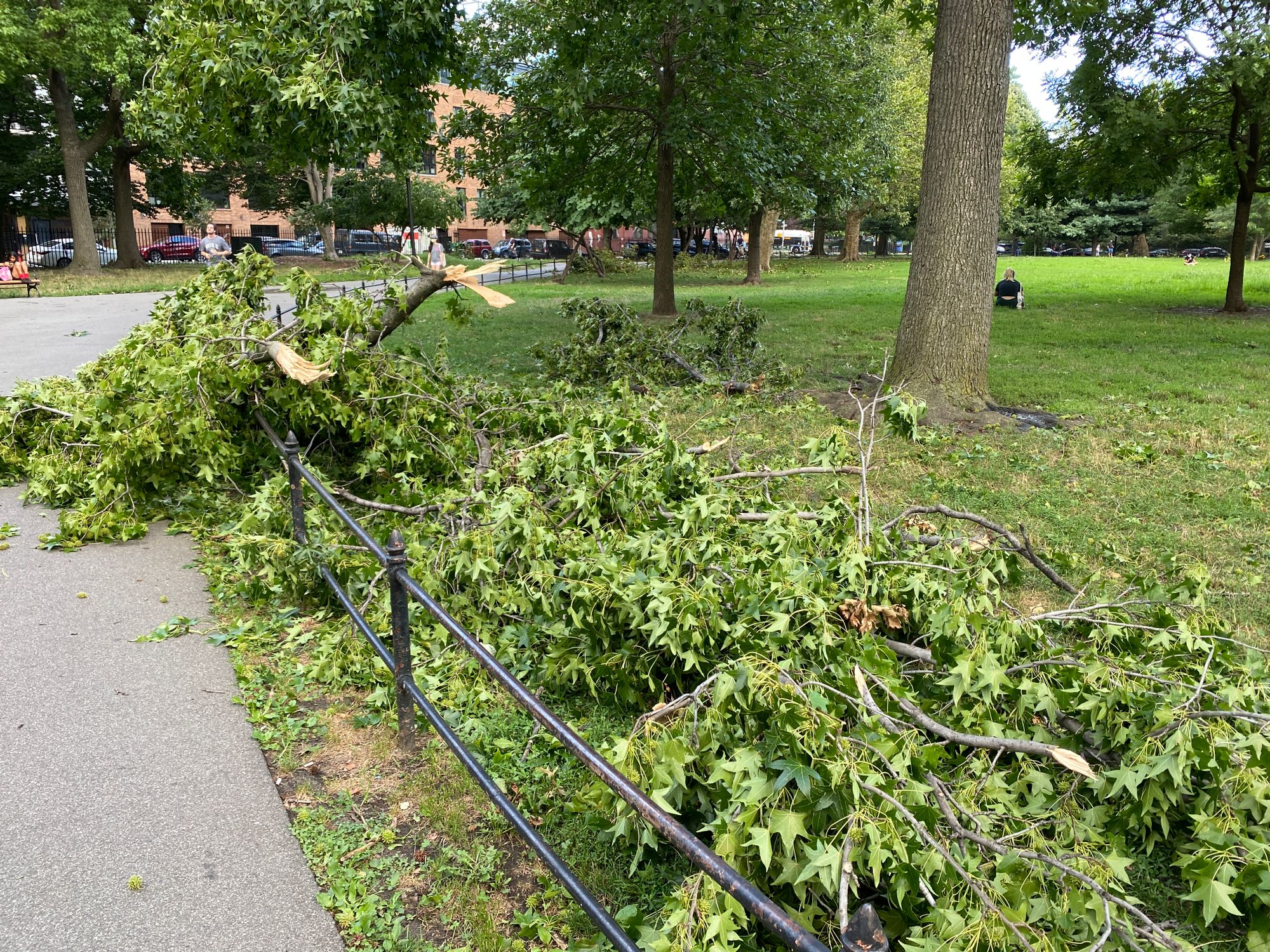 Wow, what a Q2 (and, well, a bit of Q3)!
Hi, it's Danny Crichton again. My weekly but really quarterly but really like every other quarter digest of all of my writing is coming your way again.
Palantir S-1
My biggest scoop ever at TechCrunch happened last week when I got a pre-release leak of the entirety of Palantir's S-1 filings with the SEC (Palantir formally published them a few days later). I wrote a spate of articles on Palantir's finances, its direct listing strategy, its governance, and its customers:
One of the frustrations I have with the business press is how much ink gets spilled on certain companies with barely any fundamentals, while extraordinarily strong and fast-growing companies seem to languish in journalistic oblivion. Palantir may be a mysterious company, an image that it has purposely cultivated along with the press itself. But it is a weak business, losing hundreds of millions of dollars, and that's after 17 years of existence.
Ultimately, it's a software-augmented services business. It does important work for certain government agencies and clients, and it has a commercial line that seems to be okay if not great. I can understand the political and ethics controversies and why reporters delve into them regularly, but for the business and financial press, there is frankly little to see here that's interesting.
Palantir seems to have done a lot to clean up its financials and growth in the last year as it prepared
➜ Continue reading...