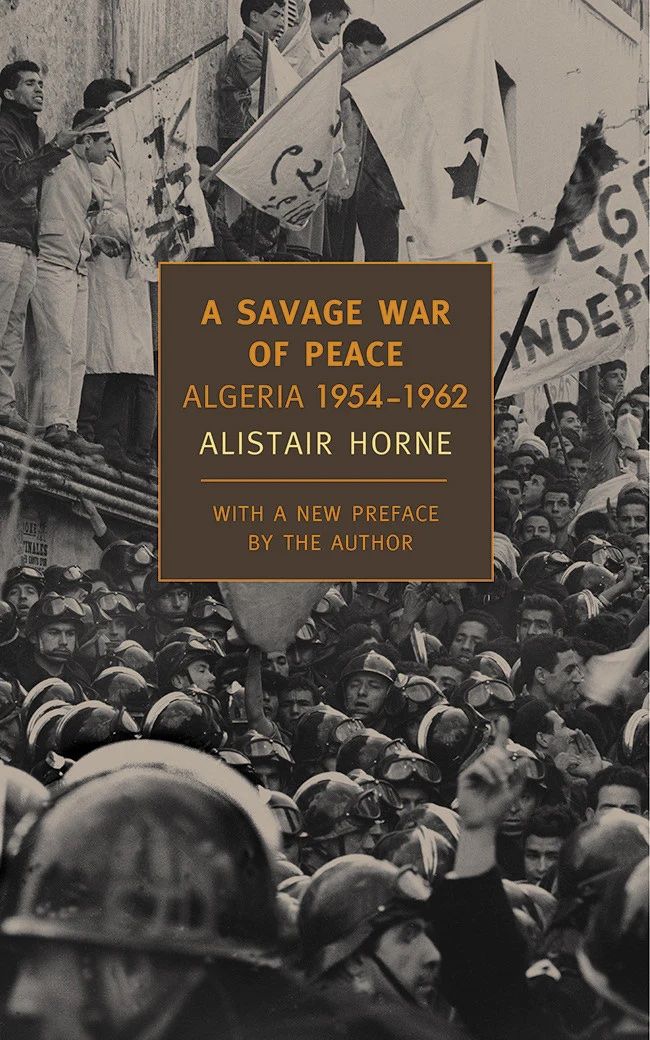 As I noted back in my year-end roundup of my favorite books of 2021, I considered Alistair Horne's book A Savage War of Peace to be the best book I read that year, and arguably, one of the best books I have ever read in my life.
The book covers the origins and execution of the French-Algerian War, and it offers a unique vantage point compared to most works that cover conflict: Horne essentially secures access to all the major fighters on all sides, offering him a nearly comprehensive perspective to understand what took place. Perhaps even more importantly, Horne situates the conflict in the politics and sociology of Algeria and France, showing how demographics and opinions swayed the military strategy of the war and vice versa. Every aspect of war finds a spot in his analysis, and that makes it not just interesting as a story of a particular historical experience, but a narrative for war and conflict in general.
As I was reading the book back in 2021, I realized that there was just a lot of information to comprehend, and so I ended up writing a 30+ page outline of the book to connect and synthesize all the threads together. I've had a few friends ask me for the outline over the past year, so I figured it was well past time to edit it a bit and publish it on the site.
So, dive into the full PDF outlining A Savage War of Peace.