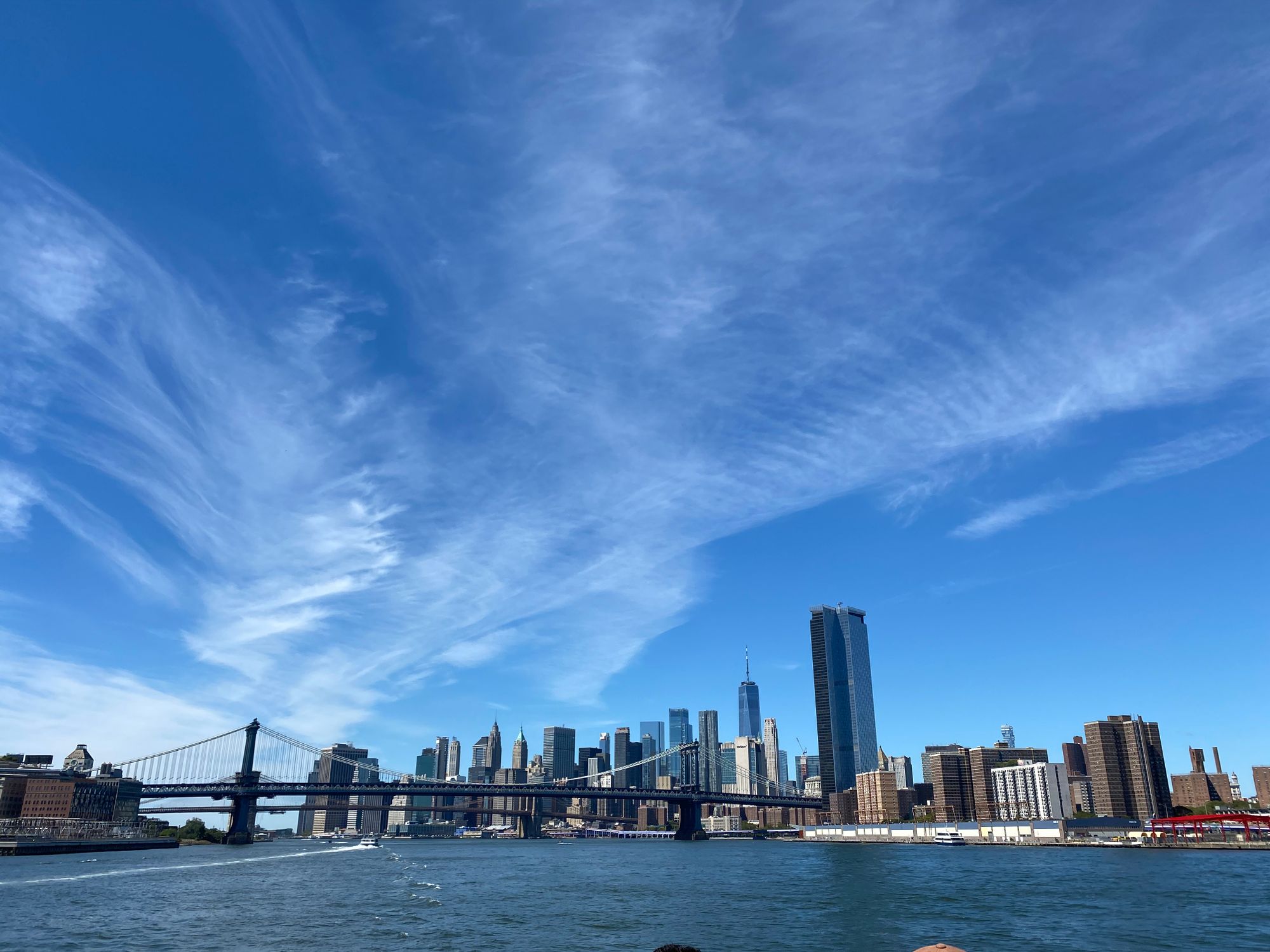 Some new work from me
Some interesting articles I liked
Upcoming and recently published books I'm excited about
The fall book season is already upon us, and there are a bunch of new books I am excited about. Among the ones from the various publisher catalogues I have combed through are:
Ghost Flames: Life and Death in a Hidden War, Korea 1950-1953 by Charles Hanley: Billed as a more readable and human approach to understanding the Korean War. The war's 70th anniversary was this year, and given the rising China tensions, it still remains of huge importance for understanding East Asia.
Tomorrow, the World: The Birth of U.S. Global Supremacy by Stephen Wertheim: Wertheim and his colleagues at the Quincy Institute are pioneering a more pragmatic and peaceful U.S. foreign policy, and this is intended to be one of the guiding touchstones for that new school of thought.
Empire and Righteous Nation: 600 Years of China-Korea Relations by Odd Arne Westad: Westad is a major historian, and this looks to cover one of the most important foreign relationships anywhere in the world.
Mill Town: Reckoning With What Remains By Kerri Arsenault: A memoir-ish look at the environmental and health catastrophe from a paper mill in a single Maine city.
Katrina: A History, 1915–2015 by Andy Horowitz: Placing a singular disaster — Katrina — into its larger historical and social context to show that what we think of as a "disaster" is really the buildup of policies over many decades.
East Asia in the World: Twelve Events that Shaped the Modern International Order by Stephen Haggard and David Kang: All metaphors and stylized facts in International Relations always head back to the Greeks, but why do we apply Greek thinking to China, Singapore, Australia and others? This book is meant to be a corrective to try to push other non-Western examples into mainstream thought (good luck with that though).