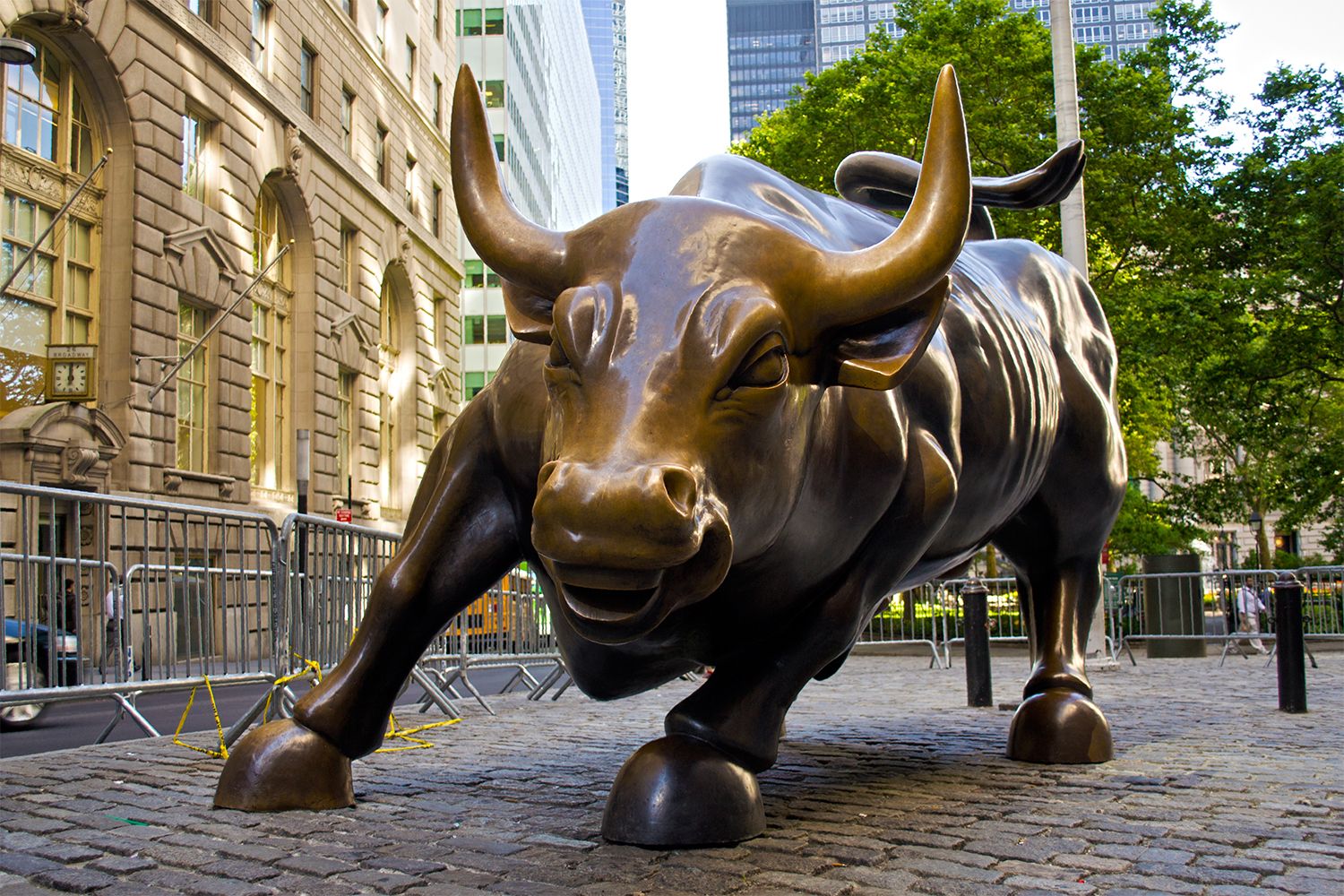 Another week of craziness
Hi, it's Danny Crichton again and it's time for some writing updates. As always, hopefully you all remember signing up for my update list (it's double opt-in to avoid spam), but if not, feel free to unsubscribe in the email footer below (I won't be offended). As always, feel free to email me at danny@dannycrichton.com.
I'm currently reading "The Death of the Artist: How Creators Are Struggling to Survive in the Age of Billionaires and Big Tech" by William Deresiewicz and enjoying it pretty well.
Gangster capitalism and the American theft of Chinese innovation
Wow, this analysis really hit a nerve. I've been covering the TikTok/Oracle deal the last couple of weeks, and it looked like there was a deal, but no one can actually agree on what the deal is or was.
My analysis Zoom-ed in on the rise of Chinese innovation, and how American policymakers are increasingly using the toolbox used by Chinese officials to block market access. TikTok was forcibly sold with very little due process, over the implication that it might hold national security concerns. Those concerns have never been proven, but even if you give the government the benefit of the doubt, the ribald shutting down of a Chinese upstart against American incumbents like Facebook and Twitter shows just how far America has fallen from its ideals.
Clearly, the article hit a nerve. Seven figures of readers, hundreds of DMs, emails, and messages, and a good pile of vitriol to boot as well.
It's not always easy for us to confront our own weaknesses and faults. Certainly, China has been brazen in using everything from industrial espionage to market barriers to shape its economy and grow against its global competitors. Yet, when you're facing an opposing force, you can't just close your eyes and pretend the world doesn't exist. We have to look at our weaknesses head on, and then actually solve them. I assure you, the alternative isn't better.
Other TikTok and WeChat articles:
My work on Palantir and the company's reversal
One of the other stories I have been covering the past few weeks is Palantir's pursuit of the public markets through a direct listing. I originally leaked the company's SEC Form S-1 filing all the way back on August 21, and there have been so many ups and downs in this story since.
The craziest one happened yesterday. The company, in its fifth amendment to its S-1 filing, essentially declared a mechanism that would allow its founders to "unilaterally adjust their total voting power." It's not hard to read what that means: Palantir is not a democracy, and as I wrote yesterday, "it really, really, really wants you to know that."
Tech companies, even those publicly traded, aren't democracies. The two-class voting system most tech companies offer their founders and early investors are not democratic — some people get 1 vote per share while others get 10 votes per share. But it has become a norm whether we like it or not, and it's directionally helped tech companies avoid the sort of hostile investor scenarios that have plagued other companies in the market.

Now, Palantir is stretching these notions to the extreme, trying to present as a shareholder-centered corporation when it is — let's just admit it — an oligarchy of three.
Well, just a few hours after the article hit, Palantir reversed course, filing a sixth amendment to the SEC completely excising any mentions of this new mechanism and deleting the reference to unilateral power. Chalk up a (very small) victory for the concept of shareholders' rights, I guess.
Other Palantir articles:
My other notable articles from the last week
Great articles from around the web
Photo by htmvalerio via Flickr used under Creative Commons.