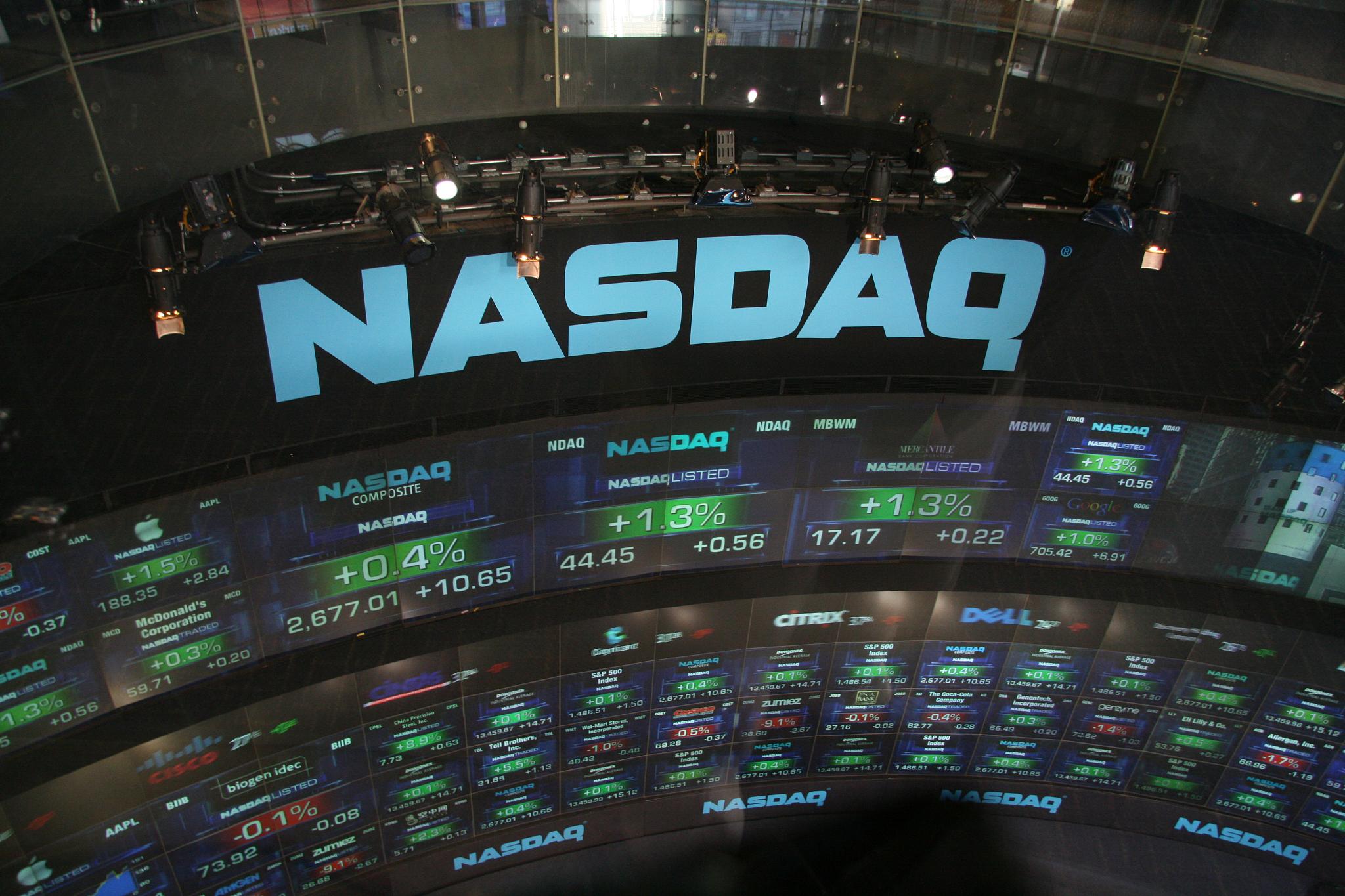 Summer is finally over, and I've had lots of travel the past few weeks to Seoul, Tokyo, and SF. TechCrunch just hosted the largest Disrupt ever, with thousands of attendees streaming across Moscone last week. I got to interview some amazing people, and the videos will hopefully come in the next edition of this review.
With work on internal projects and travel, writing slowed down to a crawl in August, which is why this review hasn't been posted in some time. That said, some great news stories from August, plus some analyses as I walked and talked around San Francisco.
Benchmark is one of the most storied firms in Silicon Valley, and certainly the news from the public markets this past week has fit with that history. The venture fund is the lead owner of two of this season's IPOs, with Elastic being a great example of what Benchmark has been discussing for some time: the need for companies to go public on an efficient timeframe. The startup has had huge growth, limited capital fundraised, and yet, is managing to go public in just about 6 years.
While traveling to SF on Labor Day, I penned this mini-screed about why certain founders do better than others. A bit controversial, although I don't think it is wrong, the simple answer is that hard work really does make the difference between those who succeed and those who don't. Entrepreneurs in other countries like China and India viscerally understand that, and their work ethic is one reason why America is facing an innovation crisis.
An analysis of the fall IPO season. It's disappointing to see that none of the largest SV companies are set to go public. To me, it is incredible that after a decade, companies like Airbnb are still not prepared to head to the public markets and take advantage of some of the best currents for going public in years.
Other Articles
Photo by bfishadow used under Creative Commons.