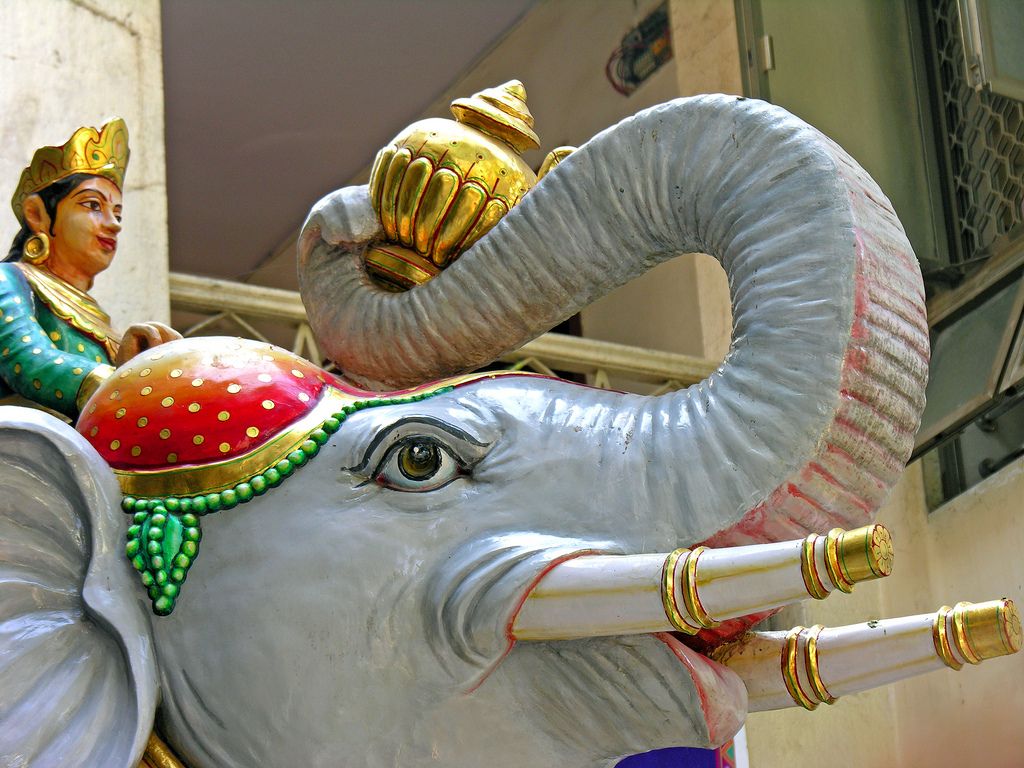 Another week, another set of important stories about startups, technology, and policy between the U.S. and Asia. Plus, one product launch.
Data sovereignty is one of those slow-boiling issues that are easy to miss, but incredibly important to stay on top of. I have been focusing a lot on China's data sovereignty policies, including its relatively new cloud computing law, but this week I shine the light on India. The country is promulgating a revamped data localization law that would require Indian data to be stored in local data centers. It's a laudable goal for locals, but extraordinarily complicated for cloud providers who have to handle the data governance rules.
DC hit back at Chinese industrial policy in two strikes this week. First, Congress passed a broad expansion of the rights of CFIUS to review foreign investment transactions, including those that are for the most part passive investments. That could make it much more difficult for Chinese VCs to engage with Silicon Valley startups. The second strike was the Trump administration's threat to massively increase tariffs, even beyond what they have already said they would do. Together, the dual threads strongly suggest that startups need to cleanly focus on one market or the other.
Some news from Taiwan, with one of its leading companies falling victim to a virus. No word on the origin, although China has been broadly attacking the island in the run up to its local elections later this year.
Cool platform for university communications which launched this week. This is one of those "I can't believe it isn't solved yet" problems, and Campuswire hopes it has the solution.
Photo by Dennis Jarvis used under Creative Commons.