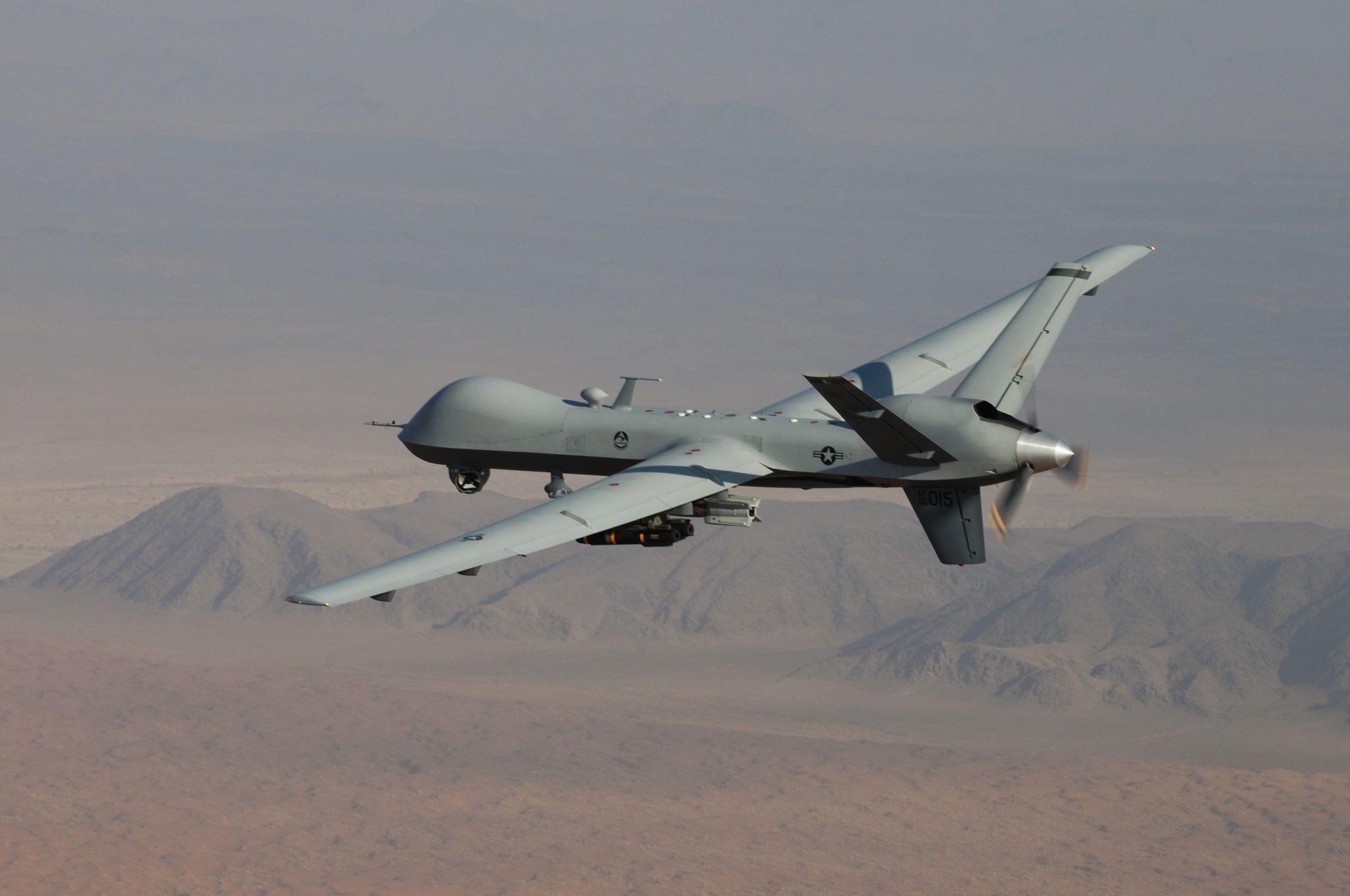 This week was my "potpourri" week on TechCrunch, with stories covering open source, Scottish digital transformation, autonomous warfare, low-cost health services, and more. A lot of these had been on the agenda for some time, so it was fun to see them all finally get published.
This was a deep dive analysis of the changing economics around open source, specifically focused on maintainers. Following up from Nadia Eghbal's report Roads and Bridges almost exactly two years ago, I investigate two approaches for individuals — Patreon and License Zero — as well as two initiatives targeting organizations — Tidelift and Open Collective — and how all of them are creating new models to make open source sustainable.
This is a review of Paul Scharre's new book, Army of None. I thought it was a great summary and overview of the challenges and opportunities of this tech, and really did a good job of getting at the nuances that make pronouncements in this space so fraught. A tad on the lengthy side, but a good read, even for those not particularly interested in defense policy.
I had the opportunity recently to visit the Verizon switch that handles all cellular traffic for New York City — this is a discussion of that visit. It's interesting to see such layered redundancy in a complex system, as well as seeing what has changed (and not changed) with trends like edge computing, 5G, and software-defined networking.
Other Articles
Photo by Lt. Col. Leslie Pratt / U.S. Air Force used under government copyright license.