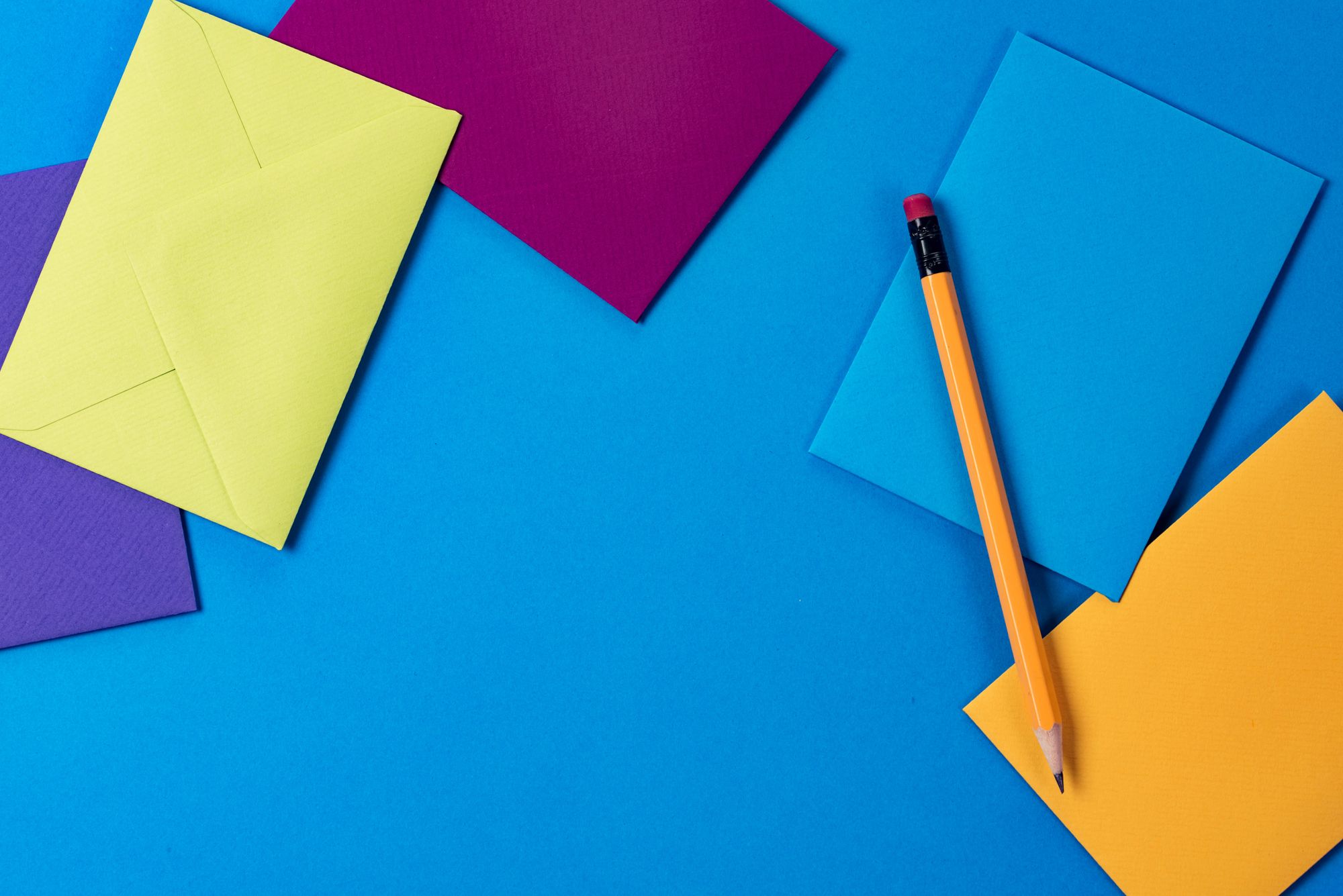 This year, I wrote 43 issues of the "Securities" by Lux Capital newsletter, a dozen or so articles for Lux Capital's website, published 37 podcast episodes of "Securities" with my producer Chris Gates, and wrote about 6-7 pieces on my personal blog (yes, Lux absorbed the vast majority of my writing time!) Then there's the unpublished work: my intellectual journal has another 65,000 words of thoughts that at some point will hopefully marinate enough for publication.
So to that end, I compiled a "best of 2022" list of "Securities" newsletters and podcasts, which is hosted obviously enough on the "Securities" blog. That list includes 7 newsletters and 6 podcasts that I thought best exemplified the range of ideas we are trying to build with the publication. Among the big topics were the future of science, disasters and chaos, and industrial policy and progress.
Outside of formal writing, informal writing (aka Twitter) has taken a serious plunge as the social network fell into chaos the last few months. At least to me, the value of communications there almost instantly declined upon the ownership change — my timeline has no one I actually follow anymore, replies are a mess, and overall engagement at least in my circles seems to be at a nadir. So I have barely tweeted these past three months as I just observe the new patterns of engagement.
Maybe 2023 will be different. Somehow though, I feel that the gravities here have their own universal constants that will continue in the years ahead.