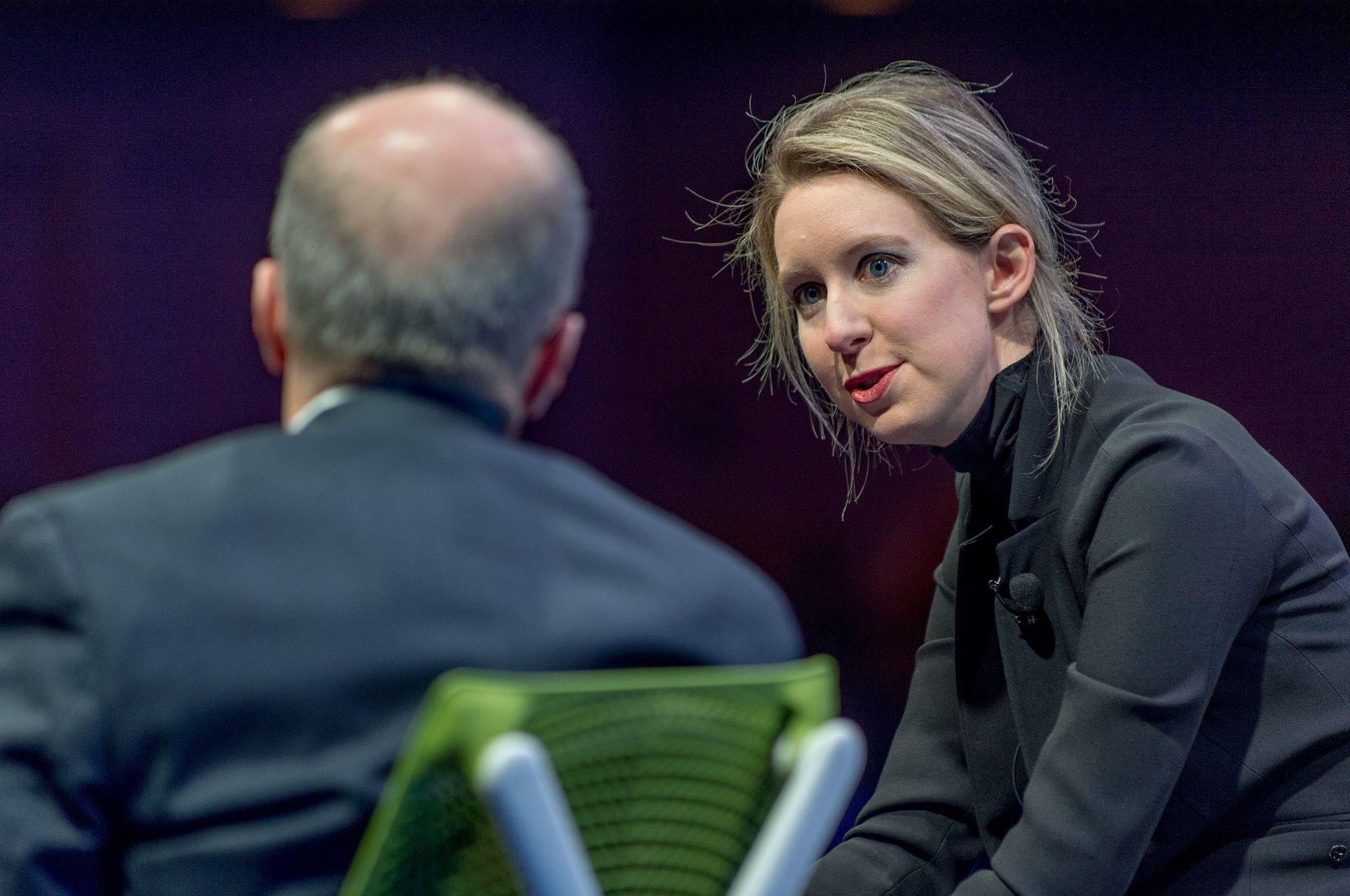 Another week, another mixed bag of news. Trump continues his tariffs spree, but also some continued news from Silicon Valley. Some weeks are just like all other weeks.
A book review of one of the most widely-discussed books published on Silicon Valley in some time. The story of Theranos is now widely known due to the work of John Carreyrou at the Wall Street Journal, and this is the complete story with a bunch of details filled in. For such an important book on business ethics though, I found the book to be a bit pedestrian — for all of the fraud (and there are heaps of it), it's hard to really feel that anyone individually was the victim from this terrible story. A lot of rich people lost a lot of money though, so maybe they should do more than one phone call to write a $125 million check. Maybe.
A bit of a deeper dive on what is going on at Techstars, which has now expanded to 44 different programs on six continents. It really is interesting to see a startup accelerator expand so rapidly to so many different verticals, and grow at times just as fast as the startups it is backing.
This is a quick news story, but one that has deeper significance. Google is pulling back from unilateral control over the Accelerator Mobile Pages (AMP) project, which I think is the right move, but one that comes so late in this project's life cycle that I wonder if it can rebuild the bridges with the web development community.
Image by Fortune Global Forum used under Creative Commons.