I spent the last few days on Jeju, a volcanic island that is just a couple of dozen miles south of the Korean peninsula. The island has recently been christened as one of the 7 New Wonders of the Natural World by UNESCO (in a vote that was relatively scandalous, since the voting took place online and Korean soldiers were occasionally ordered to stuff the digital ballot boxes). While I can't really compare the island to the other contenders, I can say that the unusual geology, vast landscapes, and unique local culture make the island a special destination for international and Korean travelers.
The island is mostly known as a sort of lush paradise island (it is not classified as tropical, although at times the published pictures may lend Jeju that description). However, that was not my experience traveling there this Winter.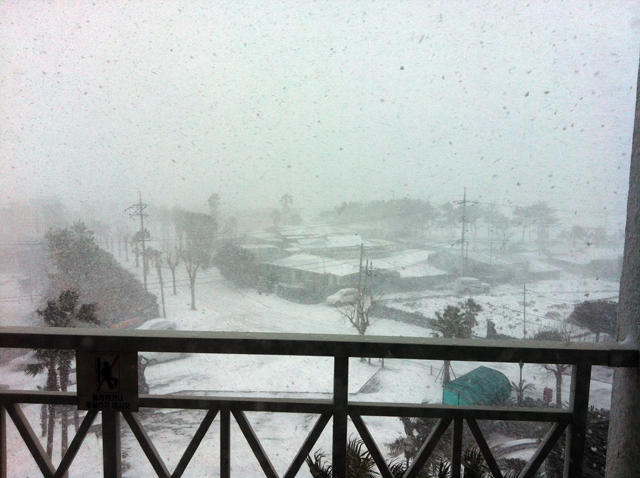 While the cold and snow were quite dreadful (plus the wind is downright deadly, maintaining around 30mph due to the nearby shore), the snow did provide for some beautiful photography against the ashen colored volcanic rocks widely seen in the island's geology.
One of the most famous natural attractions on Jeju is the Manjanggul Lava Tube, a winding cave beneath the ground that was hollowed by molten lava that flowed through here thousands of years ago.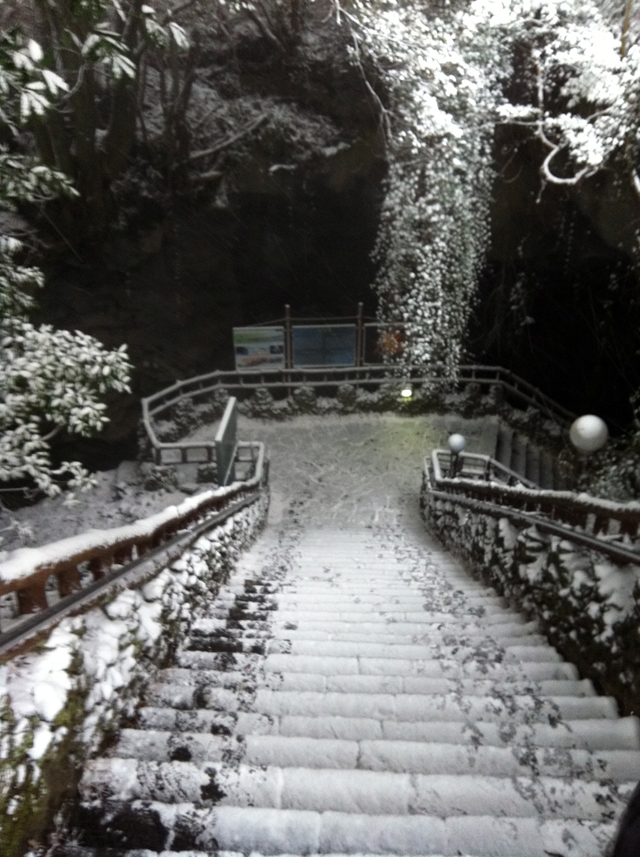 Only a portion of the caves are available to tourists, but the available section is quite dramatic (enhanced by upgraded lights and bridges that have been placed in the past 5 years by an emboldened local government).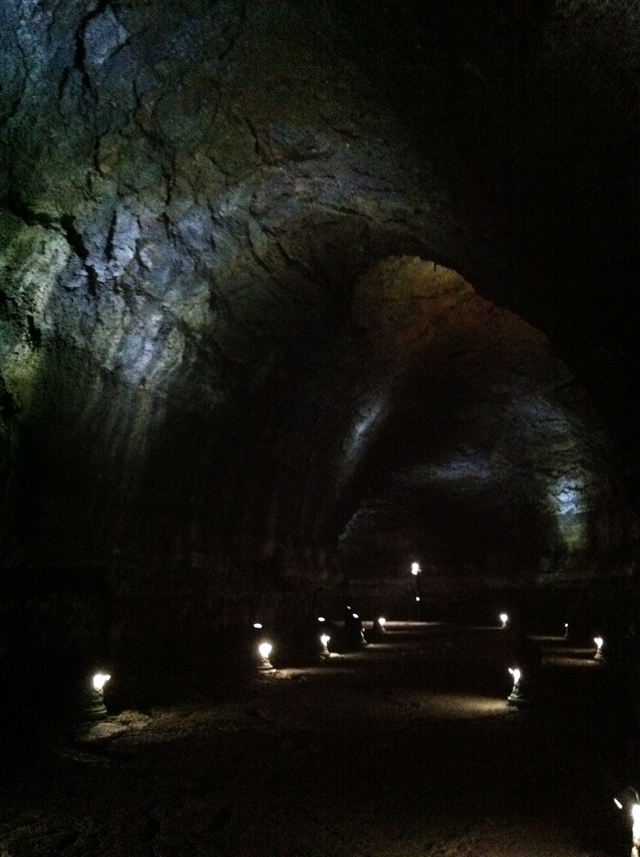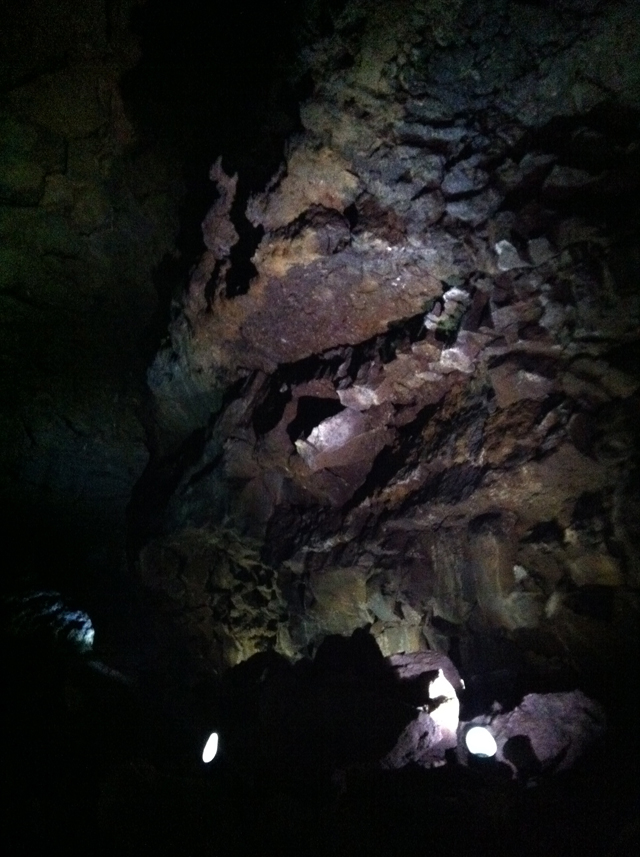 Once done with the caves, I travelled to the southern end of the island to visit some of Jeju's renowned waterfalls. They truly are breathtaking, and the color of the water is certainly helped by the feeling of the crisp winter air.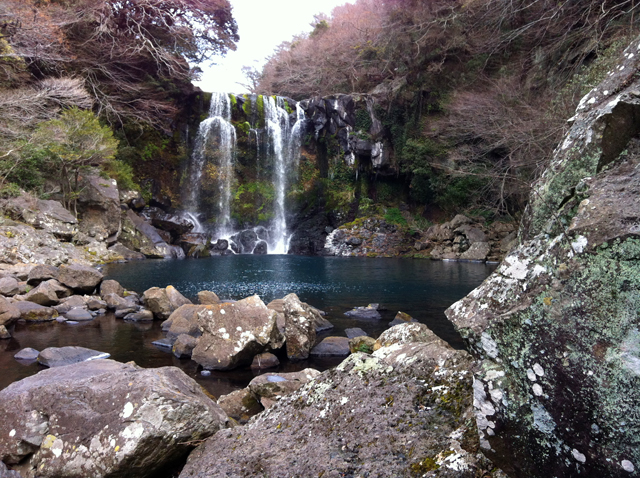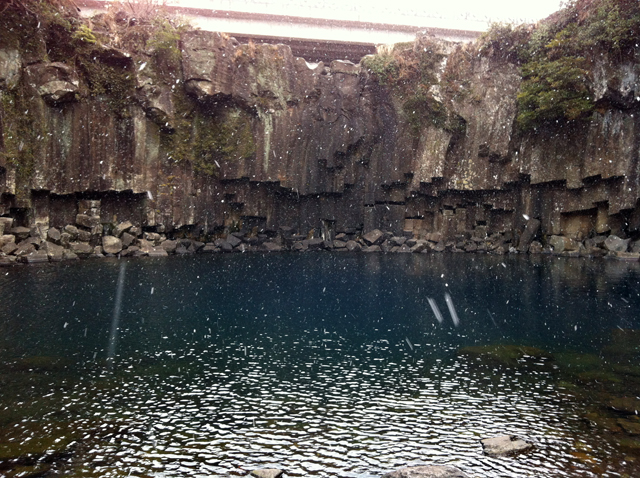 More pictures to come in the upcoming days.